The collaboration is mean to make it easier for shoppers in the Bahamas to purchase their groceries.
Mobile Assist, a financial technology provider in the Bahamas, is working with Super Value to provide shoppers with a Bahamian QR code payments option for cashless transactions while buying their groceries.
The partnership has made it possible for consumers to skip the use of cash when buying their food.
MobileAssist released a statement about the Bahamian QR code payments partnership, explaining that it provides consumers with more transaction type options at the checkout counters. They described it as having effectively implemented over 130 virtual ATMs at the Super Value grocery store chain's cash registers. Shoppers at the supermarket chain can use the quick response codes to pay for their purchases as well as to get cash back.
All transactions completed through the use of the barcode scans will be facilitated by Aliv top-up devices. Those devices have been installed at the checkout counters and are all equipped with the MobileAssist app.
When shoppers scan the Bahamian QR code payments barcode, they can pay and get cash back.
"Once the customer is at the register, they simply scan the QR code and enter the amount of their purchase. The cash back option is immediately available. Customers can get as much cash back as the merchant allows, which is deducted in real time from their MobileAssist wallets," explained MobileAssist CEO Dr. Donovan Moxey.
When shoppers want to be able to withdraw money from their MobileAssist wallets, all they need to do is scan the barcodes and choose the cash back feature when prompted. The app is available for iPhone at the App Store and for Android devices through Google Play. Funds can be loaded into the mobile wallet through the use of both domestic and international debit and credit cards.
All transactions made in-store by scanning the Bahamian QR codes, including refunds, are competed instantly. Both the shopper and the Super Value team members receive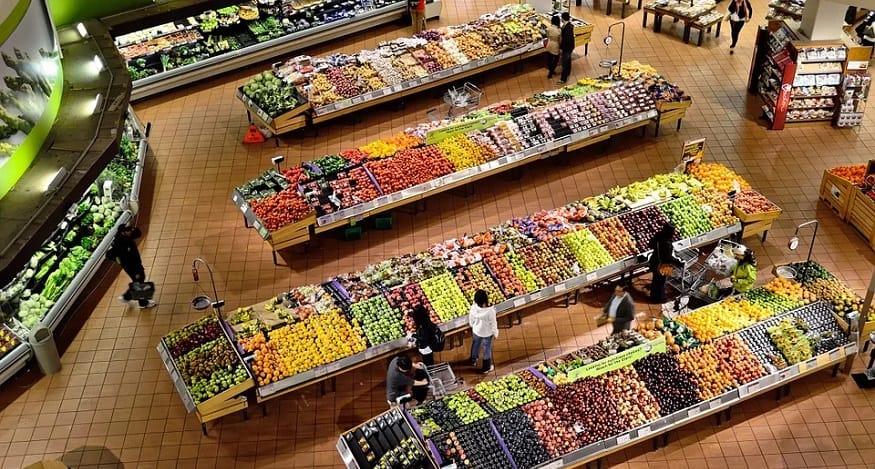 digital receipts and notifications so that both parties receive confirmation of the completion of each mobile payments or cash back transaction.