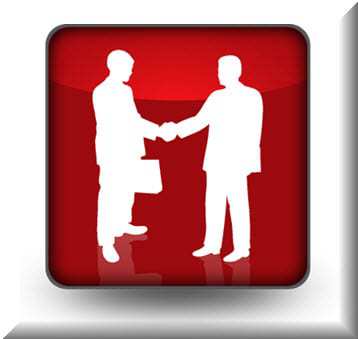 The Subway sandwich shop chain has announced that it will be partnering with Velti – a mobile marketing firm in London – as its sole provider of mobile technology, in order to consolidate its m-commerce efforts worldwide and bring them into a single platform.
Subway has reached its top successes yet in 2011, as it surpassed McDonald's in the number of restaurants around the world. This means that a tremendous number of locations will be depending on the right marketing moves to bring in customers by way of mobile techniques.
One of the primary mobile marketing efforts to be launched this summer will occur within 24,000 American Subway locations , which will involve a mobile website and mobile apps that will provide consumers with not only nutritional facts and restaurant information, but they will also allow smartphone users to order their food so that they can pick it up at the nearest restaurant. It is also anticipated that mobile discount coupons will soon be implemented as a part of the mobile marketing mix.
Subway's mobile marketing will take advantage of the mGage platform which was launched by Velti in January 2010. This platform offers the firm's clients a marketing strategy in conjunction with the tools necessary for the execution of the campaign. In October 2010, this ability was strengthened when Velti acquired the Mobclix mobile ad exchange.
According to CEO Alex Moukas of Velti, Subway will be setting the mobile marketing standard. He explained that with Subway's presence in over 90 nations around the world and the increasing popularity of smartphones, the chain will be able to "implement innovative global and local campaigns to drive in-store traffic, customer loyalty and brand engagement."