Location-based marketing is changing the mobile commerce landscape.
A new study from Uberall finds that location-based searches via mobile is changing the way mobile consumers shop. Consumers are no longer always choosing brand loyalty when it comes to their purchasing decisions. The study, which surveyed over 1,000 smartphone users across the US, reveals that more consumers appear to be opting for convenience over loyalty by conducting "near me" searches.
Over 80% of shoppers have done a "near me" search on their phones.
The recent study commissioned by the location marketing platform, Uberall Inc., revealed that 82% of shoppers have conducted a "near me" search via their smartphones, reported Street Fight.
More specifically, "near me" searches are location-based searches on mobile for a brand or a product that is close to the user's location. For instance, a consumer may search for "pizza restaurants near me" or "Walmart near me," etc. on their mobile device.
This particular type of search is more prevalent among Millennials, with 92% of the consumers in this group saying they have tried "near me" searches on their smartphones, according to the study.
Food and entertainment are the top performed "near me" location-based searches.
Through its study, Uberall learned that food was at the top of the "near me" searches conducted by the consumers they surveyed. This was followed by entertainment, banking, apparel and personal care.
Josha Benner, CRO and co-founder of Uberall, said that what really stood out to him was that more people seemed to care about how close something was to their location compared to being loyal to a particular brand.
"For the longest time, brand loyalty was king. If someone found a brand they liked, chances are they would stick with them," Benner said. "Now, it seems that people are willing to trade this loyalty for convenience. I think this trend will continue to grow as proximity-based searches remain in the spotlight."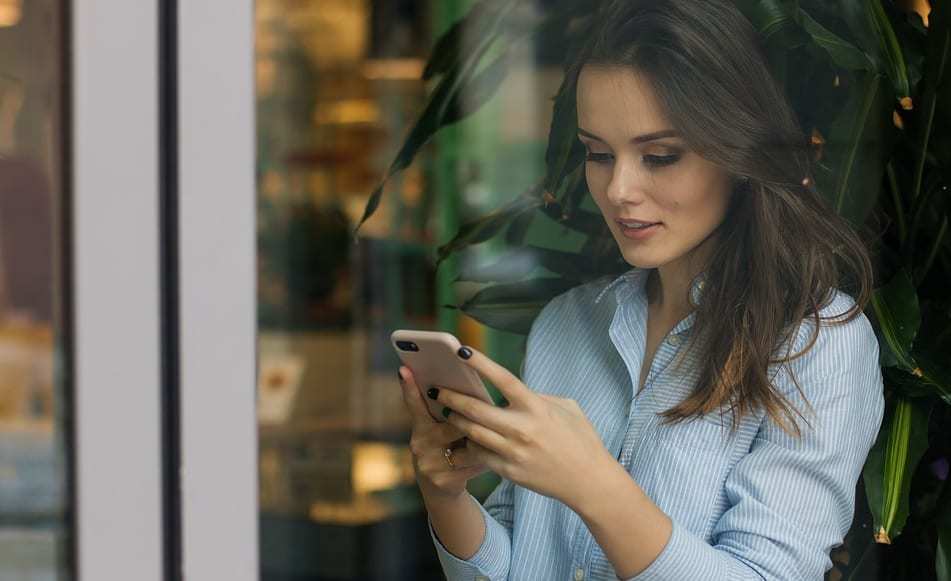 Uberall found that 60% of mobile shoppers are "very likely" to click on the first couple of results produced by their location-based searches, with 33% being "somewhat likely". These findings reveal how important it is becoming for brands to appear at the top of "near me" search results.