Starbucks and Square will no longer be working together in the mobile commerce space
Starbucks has become a major leader in the mobile payments space. The company has managed to find success in the mobile market with the help of Square, a mobile commerce specialist. The two companies first began working with one another in 2012, when Starbucks began using the mobile payment services offered by Square. While the two companies have managed to find success in working with one another, their partnership is set to come to an end.
Square has plans to retire its Wallet platform, replacing it with Square Order
Square plans to retire its old Wallet service in order to focus more heavily on Square Order. This new service is quite similar to Wallet, but expected to be more capable at handling consumer information and processing transactions. Starbucks currently has no plans to use Square Order. The company has been working to devise its own mobile payment solution as a way to better engage consumers and continue promoting its loyalty program.
Starbucks will continue to support mobile transactions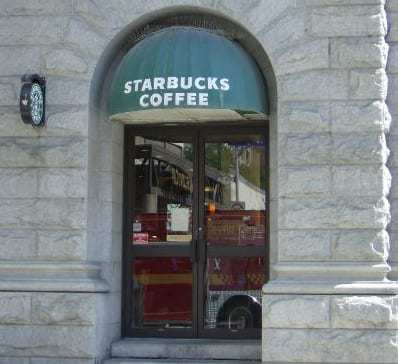 Starbucks customers will still be able to make in-store mobile transactions, as the company's payment processing system is still based on Square's Wallet platform. The two companies are not expected to work together on future mobile endeavors, however, as they may be becoming rivals in the mobile commerce market. There is currently a great deal of competition in this sector already, but Starbucks has managed to establish itself as the most active mobile payments entity in the United States. Competing with Starbucks may prove to be difficult for some companies.
Mobile commerce competition continues to heat up
Consumers have become enthralled by the concept of mobile commerce. This has lead to the emergence of many startups that seek to offer mobile payment services to companies like Starbucks and directly to consumers. The large number of these services becoming available has given consumers a wide range of options when it comes to mobile payments. No single service or platform has yet become a mainstream success, however, as consumers are willing to jump from one service to the next relatively quickly.