Starbucks leadership shifts as company begins to take the mobile space more seriously
Starbucks is experiencing a shift in leadership as it begins to focus more heavily on e-commerce and mobile payments. The company's Chief Financial Officer, Troy Alstead, has been moved to the position of Chief Operating Officer. This move will allow Howard Schultz, Starbucks' Chief Executive, to focus on the expansion of the company's mobile and e-commerce efforts. Starbucks has managed to establish a strong presence in the mobile space and has plans to further increase its accessibility to mobile consumers by adopting new services in the future.
Mobile payments are finding traction with Starbucks customers
During the 2013 holiday season, Starbucks saw a 4% increase in traffic to its physical stores. Many of the people that came into Starbucks stores made use of the company's mobile payment services to purchase products. The company recorded some $1.4 billion in gift card transactions during the holiday season, noting that many people purchasing gift cards paid for these products with their smartphones. Starbucks believes that mobile is quickly becoming a promising revenue channel that has not yet been fully developed.
Square may help Starbucks find success in the mobile space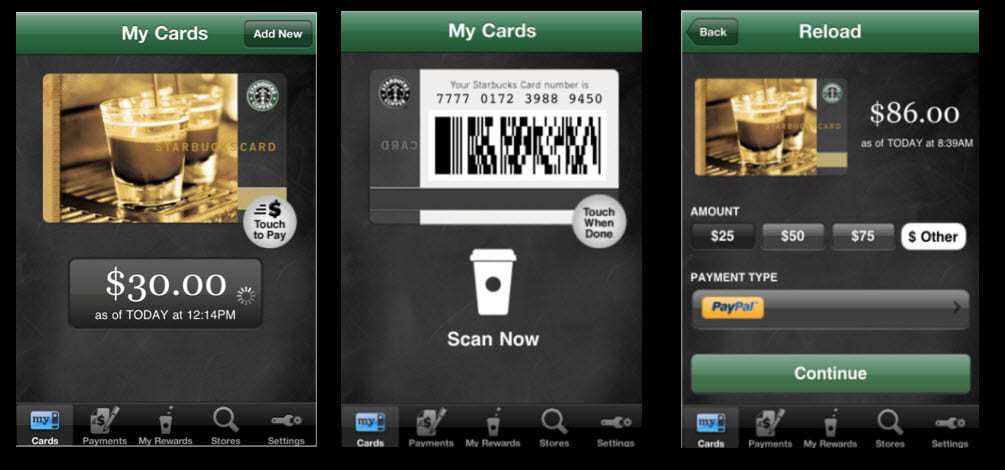 Starbucks is one of the strongest investors in Square, a mobile commerce platform that has quickly established dominance in the North American market. Through Square, Starbucks has been able to open itself up to mobile consumers. The company is responding to a growing demand for comprehensive mobile payment services and has taken steps to be able to accommodate this demand. Mobile commerce may represent a way for Starbucks to generate profits beyond its physical stores.
Starbucks likely to face fierce competition in the mobile sector
As Starbucks becomes more involved in mobile commerce, it is likely to find more competition with the other companies that are breaking into the mobile scene as well. Square may have established a strong following, but the company is still contending with other mobile commerce platforms that offer similar services. Starbucks may be able to overcome competition through its various loyalty programs that reward consumers for using its services.