Square has launched a customizable SDK in-app payment solution for iOS, Android and Flutter.
Square In-App Payments SDK (software development kit) has been launched by the San Francisco-based financial tech company, enabling developers and sellers who use its services to accept in-app payments. While Square has products to help sellers accept payments on the web and in person, this is the first time it will be available in mobile apps.
Buyers can securely pay for physical goods or services purchased via mobile app.
With the Square In-App Payments SDK, developers can accept Square-powered payments from within their own mobile apps, according to Medium. This allows buyers to not only make secure purchase through a mobile app, but also add a credit card to their profile.
The SDK features an interactive user experience (UX), which securely collects a buyer's credit card information and tokenizes it. This means that developers do not have to handle the raw credit card information, keeping it out of the PCI scope. The SDK gives developers the freedom to fully customize all the different pieces of the UX so that these components match the look and feel of their mobile app.
What's more, digital wallets like Apple Pay and Google Pay are also supported. Additionally, developers can choose to securely store a card on file so that repeat buyers have the option of not requiring to re-enter their card the next time. This, along with different payment options, enables developers to increase conversion and provide a smoother UX for buyers.
The Square In-App Payments SDK was previously beta-tested.
Prior to the announcement of its launch, the Square In-App Payments SDK was beta-tested by some developers. One developer a part of this beta program was Brushfire, a quickly growing ticketing and registration platform that was able to easily integrate Square's in-app payments SDK into their mobile apps.
The result was that customers were able to easily purchase tickets at their marquee event, which increased conversion by 20%.
"Square's In-App Payments SDK was painless and easy to use," said Jorin Slaybaugh, Technology Lead at Brushfire, reported Medium.
"We loved it from a technical standpoint: it allowed us to do something that was literally impossible for us to do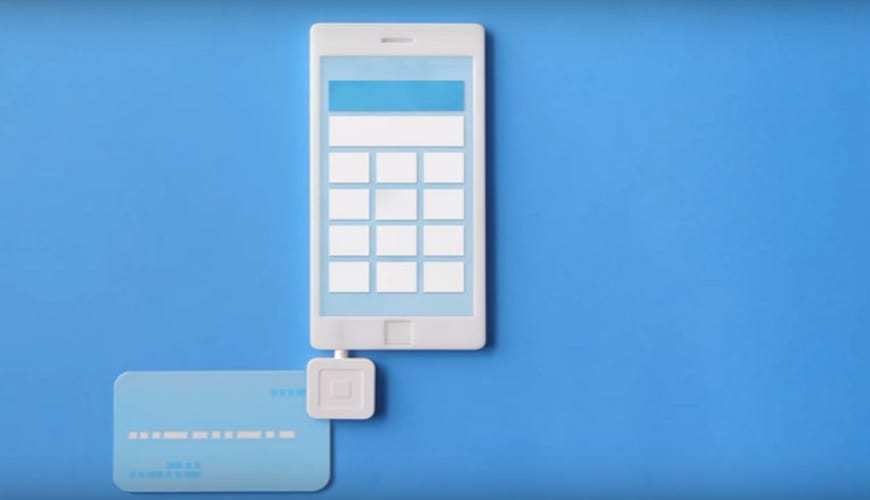 before, and we were able to do it easier than ever. That's all that matters to developers," Slaybaugh added.
Currently, the Square In-App Payments SDK works on iOS (Swift), Android (Java/Kotlin), and Flutter, which is a cross-platform programing solution for both iOS and Android.