According to PwC and IAB research, estimates about the amount spent on UK smartphone ads reached £1.6 billion.
IAB and PwC have now released a report on the spending on mobile advertising in the United Kingdom, and it has shown that these ads now make up 23 percent of the total amount of £7.2 billion that was spent in the country on digital marketing, last year.
This figure represented a considerable increase – 16 percent – over the amount that was spent in 2013.
That said, Dan Bunyan, the senior manager at PwC has stated that the proportion of mobile advertising spending among all digital ads remains too small. He stated that "Despite digital's continued stellar performance, there remains significant growth opportunities to be exploited on mobile and tablet devices." He also pointed out that there are two primary zones in which usage and ownership are very high, but where the investment in marketing is low to a disproportionate degree.
Bunyan feels that this is particularly true with regards to the mobile advertising spending for many websites.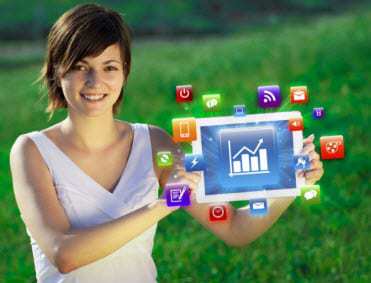 He explained that "over half of web pages are viewed via mobile phones but they account for just 23 per cent of digital spend." That shows that even though companies are seeing that mobile device users are accessing their websites, they aren't directing their ads toward those consumers.
The report showed that this disparity was particularly important when it came to ads dedicated to for tablets. Spending for tablet specific ads increased by 118 percent in 2014 over the year before. This figure increased to £87.4 million. That said, they still made up only 5.4 percent of the total amount of spending on mobile ads.
While search is still leading the way when it comes to digital ad spending, with a majority of 52.4 percent, display has now reached the biggest share that it has ever held, with a grip on 32 percent. That has been greatly driven by the increases in social media and video.
When it came to the amount of spending on mobile advertising through display ads, consumer goods were the most sizeable vertical, last year. They made up 19 percent of the total spend. In second place was entertainment, at 18 percent, and then 14 percent for retail.