Online buying exploded, as usual, for the holiday, and it was smartphones that made a retail killing.
Southeast Asian mobile shopping took off in massive proportions over the recent Chinese New Year, easily becoming the primary driver of e-commerce in the region.
In-app purchases were particularly high in the region as shoppers used their phones to purchase.
Leading the way in Southeast Asian mobile shopping sales volume increases were Thailand and Singapore. Indonesia's app traffic volume shot up substantially when compared with October 2020 data. Malaysia, Indonesia, Thailand, Singapore and Vietnam saw a year over year average sales increase of 68 percent.
Smartphones and shopping apps in particular were substantial drivers of e-commerce this holiday season in the region. Transactions made in apps increased by 69 precent when compared to the Chinese New Year season in 2020. Comparatively, there was a 35 percent increase in web-based sales.
These figures were released by advertising tech firm Criteo, which conducted an analysis of 260 billion visits and 3 million transactions throughout 71 regional retailers.
This Southeast Asian mobile shopping trend shows the power of smartphones to retail in the region.
Both Singapore and Vietnam recorded an annual sales increase across the holiday season, even though web sales saw a year over year decline. For example, while e-commerce as a whole rose by 94 percent in Singapore, this was despite a 24 percent drop in purchases made via browsers. Clearly, in-app purchasing provided enough drive to offset the slumping web-based trend.
"This is because Singaporeans are shifting to apps for their online shopping," explained Taranjeet Singh, Criteo's managing director for Southeast Asia and India, as quoted by the Business Times. "Specifically, Singapore recorded a 110 per cent year-on-year uplift from app sales."
This Southeast Asia mobile shopping trend showed that getting the most from the holiday season involves engaging consumers early, five to twenty days before Chinese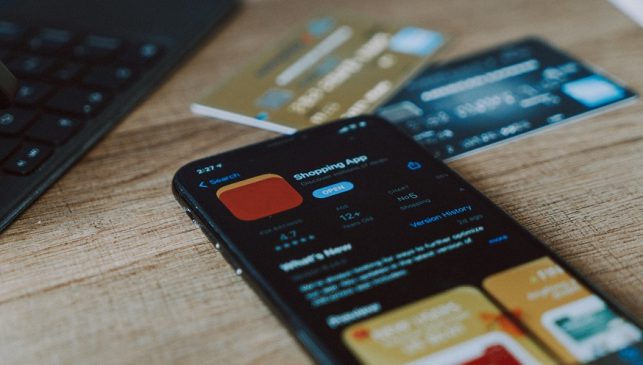 New Year itself, in addition to continuing this engagement from the third day of the new year. It recommended a heavy focus on mobile app use, using forms of engagement such as livestream shopping and time-sensitive promotions.