Samsung is reportedly releasing a new mid-range tablet in Q1 2019.
A new Samsung tablet has been given the green light by the Federal Communications Commission (FCC). The tablet device has certified under the model number SM-W737Y.
The newly FCC certified tablet is powered by Windows.
It is a little surprising that the South Korean tech giant is working on another tablet, since the company has already launched a number of Tab A and Tab S series Android tablets this year. That being said, what is perhaps even more surprising is that the upcoming Samsung Tablet will reportedly be running on Windows 10, according to 91mobiles.
This is surprising because over the past several years, Samsung has been more Android-focused when it comes to mobile and tablet tech, so it seems odd, yet interesting, that it has chosen Windows to power its upcoming device.
Still, this new device is expected to provide users with a total Windows computing experience, complete with the ability to attach to a keyboard.
The Samsung tablet will come with support for WCDMA and LET networks.
In addition to these features, the FCC certification revealed that the Samsung SM-W737Y tablet will also be equipped with Bluetooth 5.0 and dual-band Wi-Fi connectivity options.
What's more, it has also been revealed via the label location information, that the slate could support a kickstand. This would potentially allow it to be used in more than one mode. Plus, beyond having the ability to attach to a keyboard, the rear of the slate appears to have a camera as well as possibly a fingerprint sensor.
Beyond these minute details, very little else is known about the device, though some have speculated that it could be another variant Samsung Galaxy Book 2, which launched earlier this year.
Beyond the tablet, the company is expected to launch more devices in the coming months, including three main Galaxy S10 models as well as a possible high-end model that works with next-gen 5G networks, for select countries.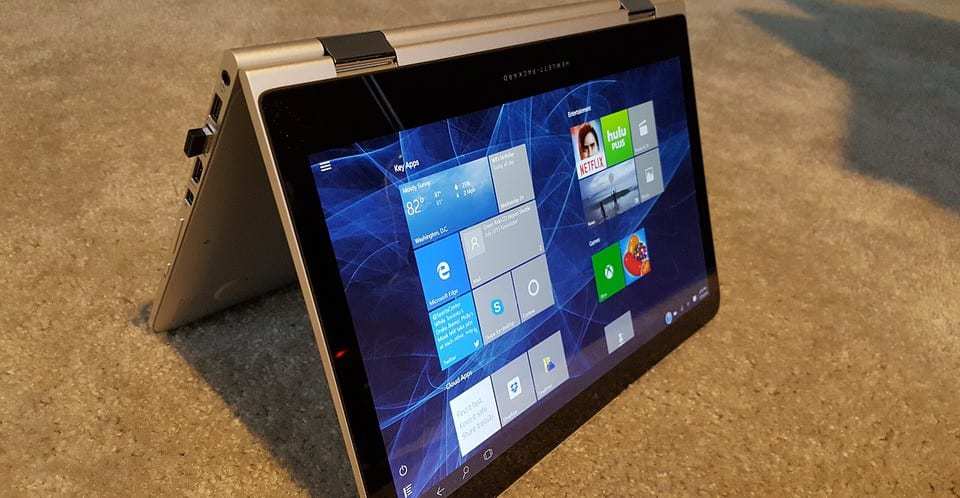 Although it is not yet known when the Samsung tablet will be revealed by the company or when it might roll out in stores, it is rumored to be announced sometime in the first quarter of 2019.