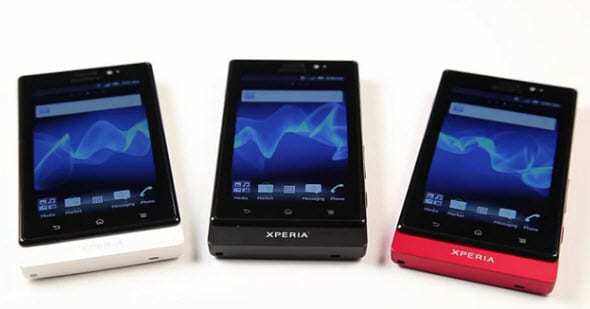 Sony has revealed their next smart phone called the Xperia sola. The acclaimed technology company has been keeping an eye on the emerging trends in the world of mobility, namely the rising demand for NFC-enabled devices. Other companies have already begun work on such devices – Nokia being among the first to launch NFC-enabled smart phones in the commercial market. In an effort to meet demand and establish its hold on its share of the NFC market, Sony's Xperia sola will feature NFC technology.
Sony developed the smart phone with mobile commerce in mind. NFC plays a vital role in mobile commerce. Indeed, the technology is the sole reason the concept is even possible. NFC technology, essentially, can turn a mobile device into a payment platform, similar to a credit card. A user's financial information is stored within the phone and can be accessed by the NFC chip embedded within. An NFC-enabled mobile device can be used in the same way as other electronic payment mediums, as long as the location a user is purchasing from is equipped with an NFC terminal.
Sony has also included a new feature that makes use of NFC technology beyond mobile commerce. The Xperia SmartTags are a series of stickers designed for the Xperia sola. These stickers contain NFC chips that serve a variety of purposes. By sliding the phone over one of these stickers, users will be able to enabled or disable the features of the device, such as silent mode or how the phone answers calls.