M-commerce is continuing to take off at a steady pace, but certain applications are doing better than others.
When it comes to hunting for products online, m-commerce is exploding among Millennials, but there are certain mobile shopping apps that are attracting a lot more attention than others, and according to a recent Forbes report, the difference is a striking one.
Over the next year, it was predicted that sales over mobile commerce would reach more than $280 billion.
When compared to last year, the difference is massive, considering that the 2014 total was estimated to be around $180 billion. Because of mobile web limitations, retailers have been choosing to create their own mobile shopping apps so that they would have greater control over the experience that they will be able to provide to their customers. This also makes it possible to provide a much more customized shopping experience than would be available through a mobile browser.
One group that has truly taken to using mobile shopping apps is the Millennial generation.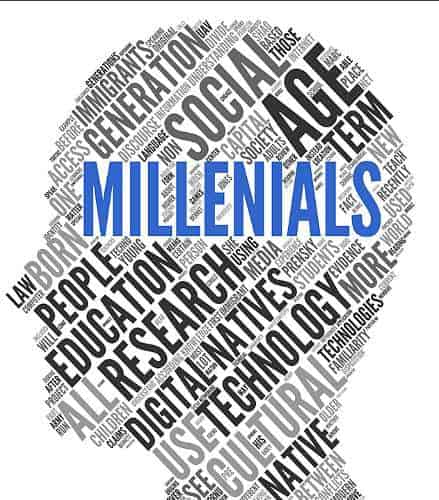 According to the Forbes report, which included a survey of Stanford students – making up more than 1,600 people in the Millennials age group – an estimated one in every two people in that age bracket have downloaded at least one m-commerce application. More specifically, 47 percent said that they downloaded this type of mobile app onto their phone. Among them, it was female survey participants who had a greater likelihood of downloading an m-commerce app. Furthermore, the largest percentage of these applications were downloaded onto iOS based devices.
The early adopters among retailers appear to have a greater advantage than the new entrants into the market. Among the most popular mobile commerce apps among Millennials are those from Amazon, Forever 21, and Etsy.
That said, retailers have the largest download rate among shopping app users in all age groups, not just Millennials. Furthermore, it was found that multi-brand retailers have a greater appeal to shoppers than single-brand retailers as a result of the larger inventories that they have to offer.
The one exception to that rule in the Forbes study was with the Forever 21 mobile shopping app. It was speculated that this could be because while that store is not multi-brand, it does still have a large inventory.