The struggling payments app announced its shutdown only days after selling its tech and intellectual property to Google.
Only a few days after having announced that it would be selling all of its technology and intellectual property to Google, Softcard has now revealed that it will be shutting down, completely.
This joint venture among Verizon Wireless, AT&T Mobility, and T-Mobile USA faced too many obstacles.
The team at Softcard is now recommending that Android users who had enjoyed their mobile payments application should now make the move to the Google Wallet app. That said, it has been pointed out that the app from Google will not be able to import the payment information from the existing wallet on a user's smartphone, so they will be required to start from scratch.
While the change can be made from Softcard to Google Wallet for Anrdoid device users, Windows Phone users are out of luck.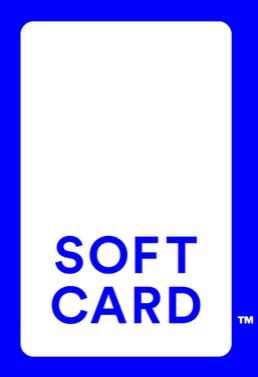 Unfortunately for Windows Phone users of the mobile wallet app, that version is being terminated and there isn't an alternative being recommended to replace it.
The deal that Google struck with the three telecom giants has given the internet king the opportunity to have its own mobile wallet pre-installed on the Android handsets sold by those carriers, and to access the secure element of those devices. In doing this, the primary competitive barrier that had been faced by Google has now been eliminated and it is much more free to encourage consumers to adopt the use of its wallet mobile app.
Softcard had started out with a number of broad advantages that had promised it successes. These were primarily the control over the secure element of the devices, the distribution through the carrier stores, and the cooperation from some of the largest and most powerful issuers, such as Wells Fargo and JPMorgan Chase.
However, it started to face serious branding issues when the original name for the product, Isis, was being confused with the militant terrorist group that made its way into the media headlines. Late last year, it made the decision to alter its name, but that devastated all of the brand building that it had established until that time. In such a new market, this proved too much for the brand to be able to survive.