These two networks are working to come up with new ways to generate profit from their current successes.
Twitter, Facebook, and other platforms are now working on enhancing their social media marketing experience so that they will be able to bring in greater profits based on their ability to successfully reach millions of consumers.
Facebook already has over one billion users and it has been working very hard to boost its income via marketing.
Twitter has been doing the same, with a notably greater focus on social media marketing much more recently. It has 271 million active users who send an average 500 million daily tweets. Both of these companies have been attempting a range of different ads and have now started to test their own "buy" buttons to work online and mobile commerce into each of their platforms. These added features would give consumers the ability to actually purchase the items that they see in the ads, directly through those advertisements on the social network platforms.
Sponsored posts with buy buttons are designed to give social media marketing a sense of urgency to the call to action.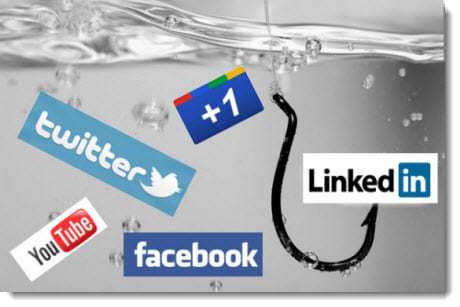 Many of the efforts being made by the social media platforms are to help online and mobile marketing firms to be able to collect better and more accurate data when it comes to the effectiveness of their advertising strategies.
At the moment, social marketing is being held back by a lack of ability of marketers to be able to measure the return on investment (ROI) of their efforts. That said, despite the fact that the buy buttons are currently only in a testing phase, they are already receiving a mixed response.
Consumers are already quite concerned about the data that is being used and shared by the social networks. This issue came to a peak, earlier this year, when Facebook revealed that it had been conducting a study on the responses of its users by tweaking the posts that they see in their newsfeeds. The response to that revelation was highly negative and has only increased the level of distrust that is felt by many users toward these types of platforms.
Whether or not privacy issues continue to stand in the way of social media marketing success, as a whole, has yet to be seen, but it is certain that the networks aren't anywhere near finished trying to make it work.