Concerns continue to grow in the UK regarding the effects of social media on children's mental health.
Following increasing concerns over children's use of social media and its effect on their mental health, UK government ministers are considering taking official action on social media companies by imposing new regulations on them.
Past and recent research reveals the negative emotional impact social media can have on young people.
Recent research from Ofcom that was published on January 29, found that 11% of children 12 to 15 years of age said that they had been bullied on social media. The survey from the UK media regulator also revealed that 31% of this same age group has seen something "worrying or nasty" online, reports CNN.
Moreover, the study found that 40% of parents of children 5 to 15 years of age who spend time online, are very or fairly concerned that their children will be cyberbullied.
Ofcom isn't the only organization that conducted research related to the platforms of social media companies and their effects on children. Leading UK charity for young people, Prince's Trust, has also learned through their research, released February 5, that 57% of surveyed 16 to 25-year-olds say they feel "overwhelming pressure" to succeed because of social media. Meanwhile, 46% revealed they felt "inadequate" when they compared themselves to their peers on these social networks.
"Social media has become omnipresent in the lives of young people and this research suggests it is exacerbating what is already an uncertain and emotionally turbulent time," UK chief executive of the Prince's Trust, Nick Stace, said in a statement.
The UK government is seriously thinking about cracking down on social media companies.
In light of past and recent research and concerns from parents, the UK government is seriously looking into taking steps to protect youth from the negative mental health impacts caused by social media use.
"We have heard calls for an Internet Regulator and to place a statutory 'duty of care' on platforms, and are seriously considering all options," a spokesperson for Britain's Department for Digital, Culture, Media and Sport said in a press statement.
"Social media companies clearly need to do more to ensure they are not promoting harmful content to vulnerable people," the spokesperson said, and added that an upcoming document will set out the responsibilities of these companies, how these responsibilities should be met, and what will happen if they are not met.
What's more, beyond taking action against social media companies, the government intends to extend a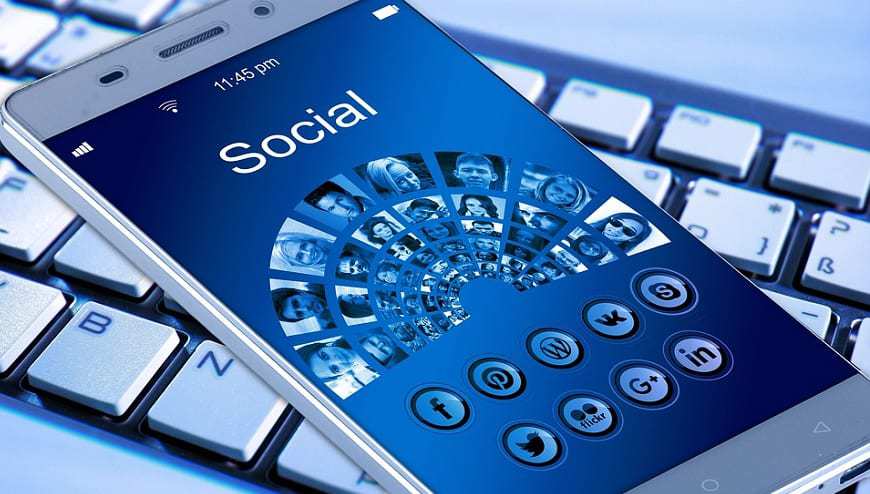 trial introducing mindfulness exercise to students to as many as 370 additional schools in England, to further address the social media-related mental health concern.