The digital payment software was recently added to the social media platform's (SDK).
The rumor mill is hard at work with speculations of Snapchat mobile commerce possibilities. Engineers participating in the mobile app's development recently integrated PayPal into the software development kit (SDK).
The PayPal SDK could mean person to person or even mobile shopping opportunities on the social platform.
This was originally reported by MightySignal, a mobile intelligence service. "Curiously, we noticed Snap recently installed the Paypal SDK, one of the most commonly used payment processing SDKs, in both its iOS and Android apps," revealed Shane Wey, MightySignal CEO on the firm's official blog.
This announcement arrived nearly at the same time as Apple's decision to allow for person to person payments by way of its own messaging app, Messages. Apple's announcement was made at the iPhone maker's Worldwide Developer Conference.
Snapchat mobile commerce has been hinted at in the past but this is the first concrete indication of its future.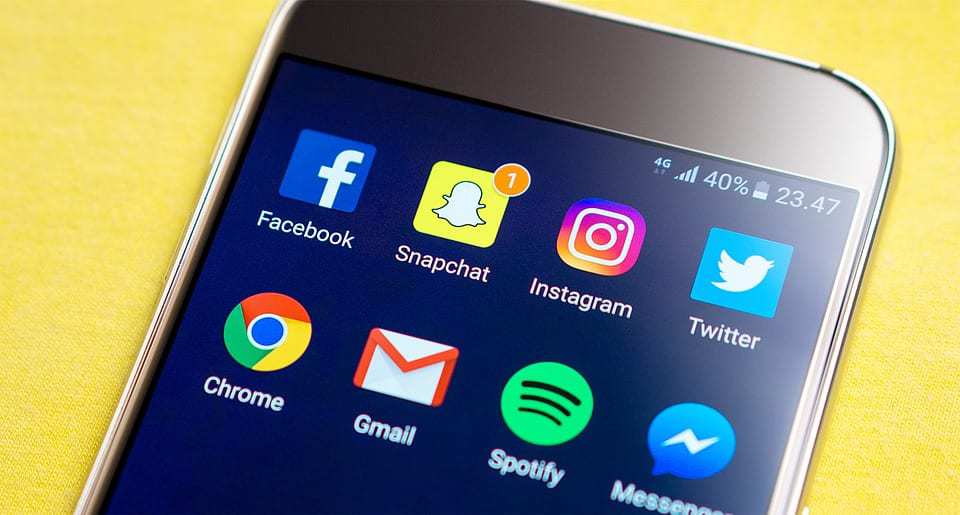 In 2014, Snapchat launched a person to person payment feature not unlike the Messages option. Its feature was called Snapcash, but it never really took off among its users.
In other potentially related news, the social media platform also announced the acquisition of the Placed adtech company known for linking mobile advertising to in-store shopping.
At the time this article was written, the company had not officially confirmed the direction it intends to take with the new addition of PayPal to the SDK. At the same time that a large number of people are expecting a mobile commerce direction, it may also be that the social media platform is merely trying to boost its Snapcash capabilities and use.
Finally, the last main theory that seems to be receiving some attention is that Snapchat mobile commerce may be integrated right into the app itself. This would allow marketers placing mobile ads in front of users to be able to sell their products and services. This may, for instance, be comparable to the experience of the buyable pins the platform already has to offer. It has the potential to provide Snapchat with a massive new revenue stream.