The application's parent company, Snap, has seen striking losses, including $40 million gone to the Spectacles.
The Snapchat app remains a very popular app among smartphone users, but its stock has dropped to a record low amid stiff photo sharing application competition. Instagram Stories has been carving its own place in the "disappearing photos" domain. That said, its progress has been to the detriment of Snapchat.
The brand's Spectacles, a type of wearable technology glasses meant to take pics for the app, were a flop.
Struggles the Snapchat app was already facing were only worsened by the $40 million in losses from unsold Spectacles. The company had attempted to take on a rather unique campaign with the wearable technology, but the price tag and limited performance of the devices kept most consumers away. In fact, the company didn't even approach the breakeven point on these devices, despite its effort to drive consumers into a frenzy by limiting access to them. As it seems, there was no need to limit consumer access as they simply weren't interested.
The company's drooping numbers through the Snapchat app and sales hit its stock hard.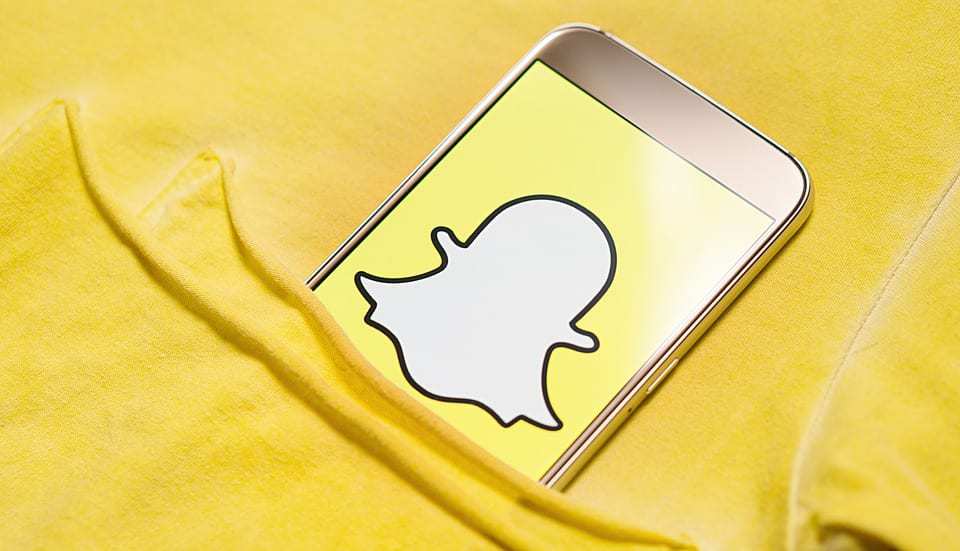 Snap saw an immediate 17 percent plummet in its shares in after hours trading following its sales announcements. The issue wasn't that the sales weren't there. Instead, it was that they simply did not live up to analyst forecasts.
Snap brought in $207.9 million in sales, which represents a more than healthy 62 percent growth when compared to the same time in 2016. However, the sales figure fell quite short of the $236 million analysts had been forecasting when polled by S&P Global Market Intelligence.
On the much more painful side, the company's net losses broadened greatly. After having previously been $124 million at this time in 2016, the expanded to a massive $443 million. The Spectacles did a number on that figure with their $40 million loss when they failed to become the must-have accessory they were supposed to be. Snap ended up with "excess inventory and purchase commitment cancellations" when the gadgets failed to become a hit.
The company's recovery strategy includes a Snapchat app redesign, which it acknowledges will cause a short-term disruption to their business, but that it feels is a necessity for long term success.