Though the wearable technology manufacturer isn't using it now, it hasn't ruled it out for the future.
Sony has announced that when it comes to its smartwatches and other wearables, it will not be using Android Wear at the moment, however, they did release an updated statement shortly after the initial one that it intends to "evaluate opportunities across a number of areas," suggesting that Google's wearable technology operating system hasn't been entirely ruled out.
This announcement was made by the head of the U.S. arm of Sony Mobile, Ravi Nookala.
Nookala explained that for now, the smartwatches put out by Sony would continue to use their own Android based wearable device platform, instead of the one that was released by Google. He stated that "We've already invested time and resources on this platform, and we will continue in that direction."
This seemed to strike out any thought that the Sony SmartWatches would use Android Wear, but there was more.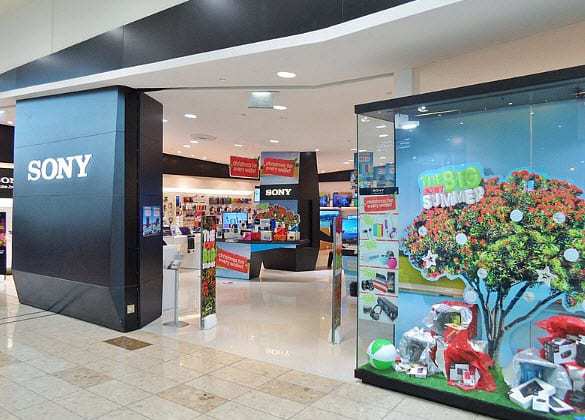 For the moment Sony's wearable devices will continue using their own version of the platform, but the manufacturer did point out that they were opening the door to work alongside Google on something for the future. Therefore, while Android Wear may not be immediately available in Sony's products, it doesn't mean that it will never be integrated with their devices.
In an email follow up statement to Nookala's announcement, the company did point out that they are "excited about the potential of Android Wear," and what it could hold for broadening the experience of the operating system into wearables. It explained that although their current focus is on their offerings that are already in market, such as the SmartWatch 2, they consider Google to be a "key partner" and intend to keep working with them in order to make sure that they are aware of all of the opportunities available to them as they broaden their offerings through SmartWear.
Sony was one of the initial brands to bring smartwatches to the market shelves, having had a product well before the Galaxy Gear was initially released by Samsung. The company's approach to the wearables is unique in that they are sidestepping Android Wear for the moment.