A recent U.S. study showed that parents continually using mobile devices are more likely to have misbehaving children.
A small American study indicates that there may be smartphone addiction consequences occurring among the children of the addicted. Parents who regularly look to their mobile devices to check texts, emails, other alerts and videos have an increased chance of having kids who develop behavioral problems, said the research.
Similarly, parents who aren't as attached to their screens are less likely to have kids who misbehave.
The study was limited, but involved the analysis of data collected from the parents of 170 different families. This included responses from 168 mothers and 165 fathers all from two-parent homes. The families were all in the United States and had young children. The researchers found that families in which moms and dads were frequently distracted by their phones during playtime with their kids were also more likely to see problem behavior in those children. This is only the most recent study reflecting smartphone addiction consequences in families.
Other smartphone addiction consequences research has found that a spectrum of issues arise in families.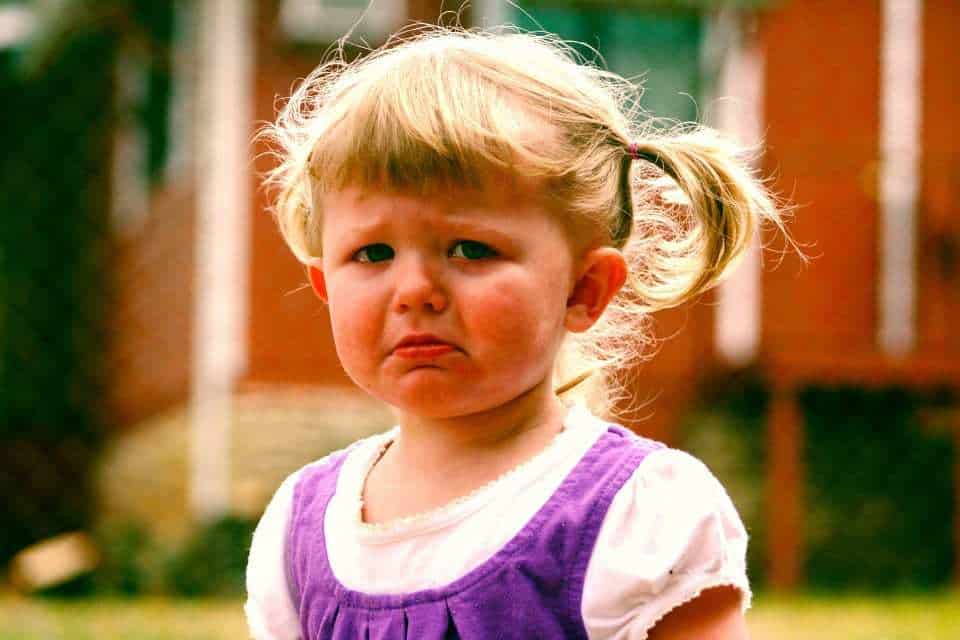 "Prior studies have shown us that some parents can be quite absorbed by their devices and that when they are absorbed it seems like it is difficult for children to get their attention," said Brandon McDaniel of Illinois State University and lead author of the study. That said, he also pointed out that "No prior studies however had linked parent technology use, especially use that interrupts or interferes with parent-child interactions, with child behavior problems specifically."
What McDaniel found particularly noteworthy was that even the smallest and most typical smartphone-related intrusions into time spent with kids were enough to start to impact child behavior.
In order to gauge the level of device interaction needed for smartphone addiction consequences, the parents were asked to rate how frequently they worried about receiving texts or calls and whether they felt they checked their own devices too frequently. Both mothers and fathers felt that their mobile devices were distracting them from interactions with their kids at least daily. That said, moms perceived this as being more problematic than dads did. Among the behaviors the researchers linked to the parent use of mobile devices included tantrums. This child behavior increased along with parental device use.