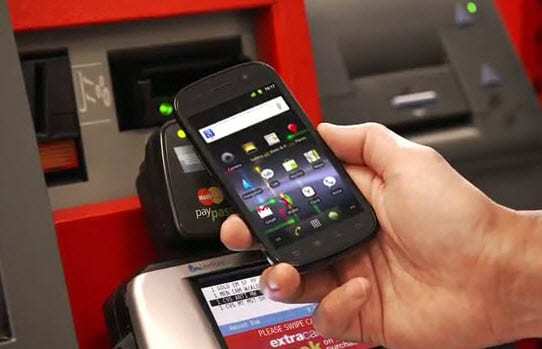 The emerging mobile commerce industry is currently rife with competition. Financial institutions, telecommunication and technology companies are fighting for control of the industry using NFC-enabled platforms and smart phones. For consumers, the competition means that they have limited access to mobile payments depending on which NFC project they decide to support. In an effort to inject more flexibility Sequent Software, a developer of NFC software and related mobile devices, has announced the launch of a new platform that aims to accelerate the adoption of mobile payments.
The platform, dubbed Sequent's Secure Element Management system, allows mobile users to make use of NFC technology regardless of what kind of device they own. The platforms works in tandem with Sequent's new mobile wallet mobile application, which allows consumers with NFC-enabled smart phones to store and use their financial information on their mobile device. Consumers will still be able to use mobile wallet applications from other companies, but these applications may not be compatible with Sequent's platform.
Consumers have shown favor for mobile payments recently. NFC technology has made the mobile commerce industry more streamlined and consumer friendly. While mobile devices that are capable of making mobile payments are still quite rare, telecommunications companies are beginning to launch new mobile devices that are specifically designed with mobile commerce in mind.