The barcodes make it possible for the sellers to receive labels from participating postal outlets.
New eBay QR codes were recently launched to help make it easier for sellers to print out their shipping labels without having to do so from home.
Sellers could use the quick response codes to print at participating post offices and shipping retailers.
The idea is to allow sellers generate the eBay QR codes, which can be found in the marketplace's Shipping Labels feature, then receive each individual barcode by email. Once the seller heads to the local participating post office or shipping retailer, they must simply display the QR barcode to the representative there. That attendant will scan the barcode and be able to print the shipping label on behalf of the seller. The scan automatically populates the fields for the label so that nothing must be entered manually.
The new QR code-based feature is expected to be particularly handy for sellers who are only occasionally active, or those who are just getting started for the first time. These are the individuals who are least likely to have the necessary printer or label printer at home.
The feature also makes it possible for smaller sellers on the platform to provide a more professional and established looking shipping experience for their buyers. This is particularly true when combining this feature with specific eBay branded shipping supplies. It provides the appearance of an established company as opposed to an individual using materials they have around the house.
The eBay QR codes are live for all sellers who are shipping from the United States.
Sellers shipping from the United States can use the U.S. Postal Service domestic shipping labels by way of the desktop or mobile commerce experience for the marketplace. That said, this initial rollout is only the start of what is expected to be a considerably larger rollout for the feature. According to eBay, it will also be including other carriers in the future. Furthermore, it also has intentions to head to global markets as well.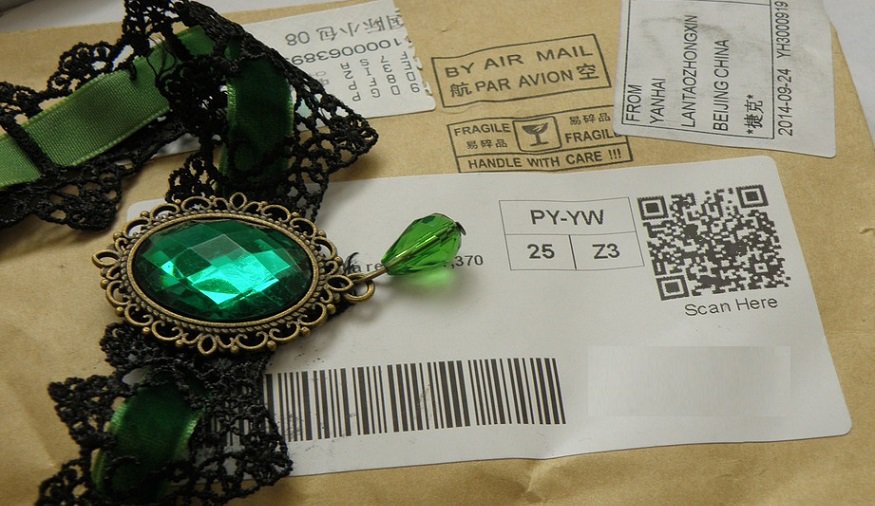 The new eBay QR codes were first announced in a tech blog, describing the way the barcodes would be generated in order to be used for printing out the labels.