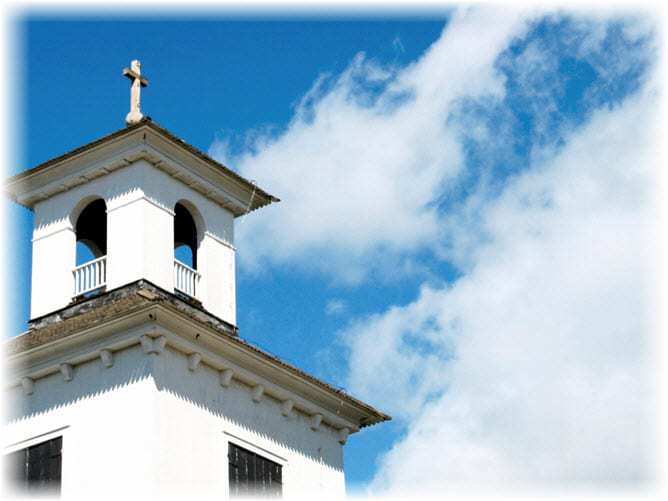 Quick Response codes are a powerful promotional tool. They have been used by several companies all over the world to enthrall consumers and provide them with a dynamic experience with their various services. As the codes gain in popularity, more organizations have begun using them. Recently, a number of churches have been utilizing the codes as a means to provide additional engagement to parishioners.
As attendees continue to make use of technology in their daily lives, churches are keen to adapt with the changing times. Edmond's First Baptist Church in Oklahoma, has been using the technology to send messages to the more tech-savvy members of its community.
"We used QR codes extensively in a recent outreach to our community to raise awareness about our new morning service," says Kevin Pruitt, associate pastor of the church. The codes were incorporated along with the traditional Sunday bulletin.
The church's youth ministry took to creating stencil versions of the code, which were then etched on the sidewalk at the local college. Intrigued by the sudden appearance of a QR code, students began scanning en masse. Pruitt says that the response from using the codes has been spectacular.
The codes are being used as a way to show that churches hold no reservations in adopting emerging technology in order to meet the needs of practitioners.
Pruitt has plans to use the codes to link to several other outreach methods in the future and has hopes that the community's response will continue to be favorable.