We tend to think of this tech for its uses in communication but could also help reduce GHGs.
Satellite technology is well known for bringing us TV signals, providing our location for GPS, and many other communication purposes, but now they are also helping to reduce greenhouse gasses (GHGs) from the atmosphere.
In a project first thought up in the early 2010s, the tech is helping to remove tons of pollutants.
The satellite technology in question was first thought up by Stéphane Germain, who lived near Montreal, Canada. At first, he came up with the GHGSat idea to profit from market opportunities having to do with climate change. He could see the shifting economy in which businesses were seeking to adopt new ways to reduce their GHG emissions and lower their energy consumption at the same time.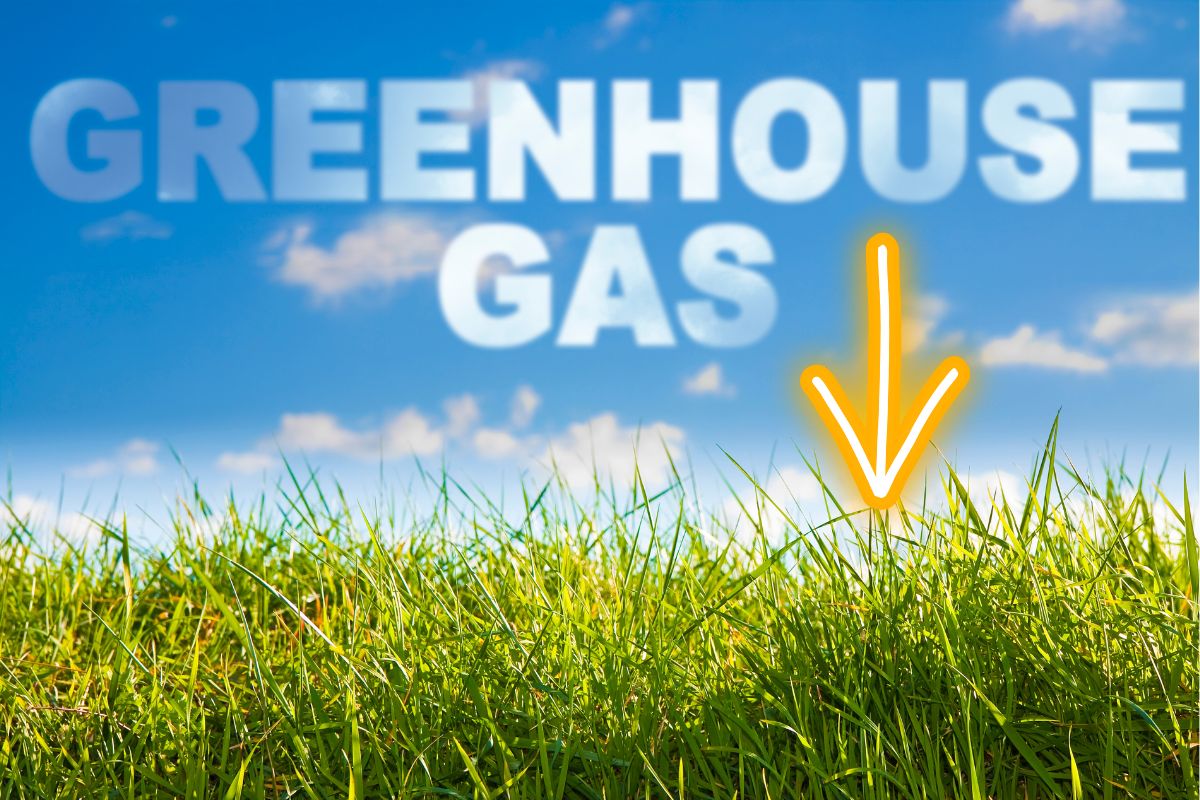 Aware that GHGs were the main contributor to the global warming trend, Germain considered different ways to be able to analyze emissions in order to better mitigate their impact. The solution he decided upon had to do with tech that could orbit the planet. For instance, data can be collected from space about changes in hurricane, flooding, drought, forest fire, melting glacier and rising sea level trends. This can make it possible to better understand the phenomena on a global scale so that effective solutions can be proposed.
GHGSat satellite technology is seen as a high-resolution pioneer in remote sensing from space.
A fleet of nanosatellites have been deployed by GHGSat to detect industrial methane leaks, including surprisingly small ones. It is currently the only company worldwide offering this level of accuracy from its tech.
As a result of the emissions data that it can send to governments, regulators, businesses, its clients, and investors, GHGSat is credited with having removed 2.3 megatons of methane from the atmosphere in a single year. This is the equivalent emissions reduction of having removed 500,000 cars from the roads. Moreover, they are growing the project in order to expand the benefit of the data collected through satellite technology to remove an additional 50 megatons of methane by the end of 2023.