Samsung reveals Galaxy S6 and Galaxy S6 Edge at the Mobile World Congress
After rumors concerning new technology and services being announced by Samsung, the company has unveiled its upcoming devices and initiatives at this year's Mobile World Congress. The company has introduced its new Galaxy S6 and Galaxy S6 Edge. These new devices will be released on April 10 this year, and include major upgrades over previous versions of the Galaxy brand. These two devices are expected to be direct competitors of the iPhone 6 and iPhone 6 Plus.
New mobile devices will feature several upgrades over their predecessors
The new mobile devices will be comprised of plastic, like their predecessors, but will feature a new version of Gorilla Glass 4. This version of Gorilla Glass is being used with iPhone 6 models, as well. The new devices will also come in an assortment of colors, including emerald, gold, blue, black, and white. Both devices will have upgraded cameras and screens, which will allow for better control of applications. The devices will not have replaceable batteries or Micro SD slots, however, which may be a drawback from previous Galaxy models.
New Galaxy models will support Samsung Pay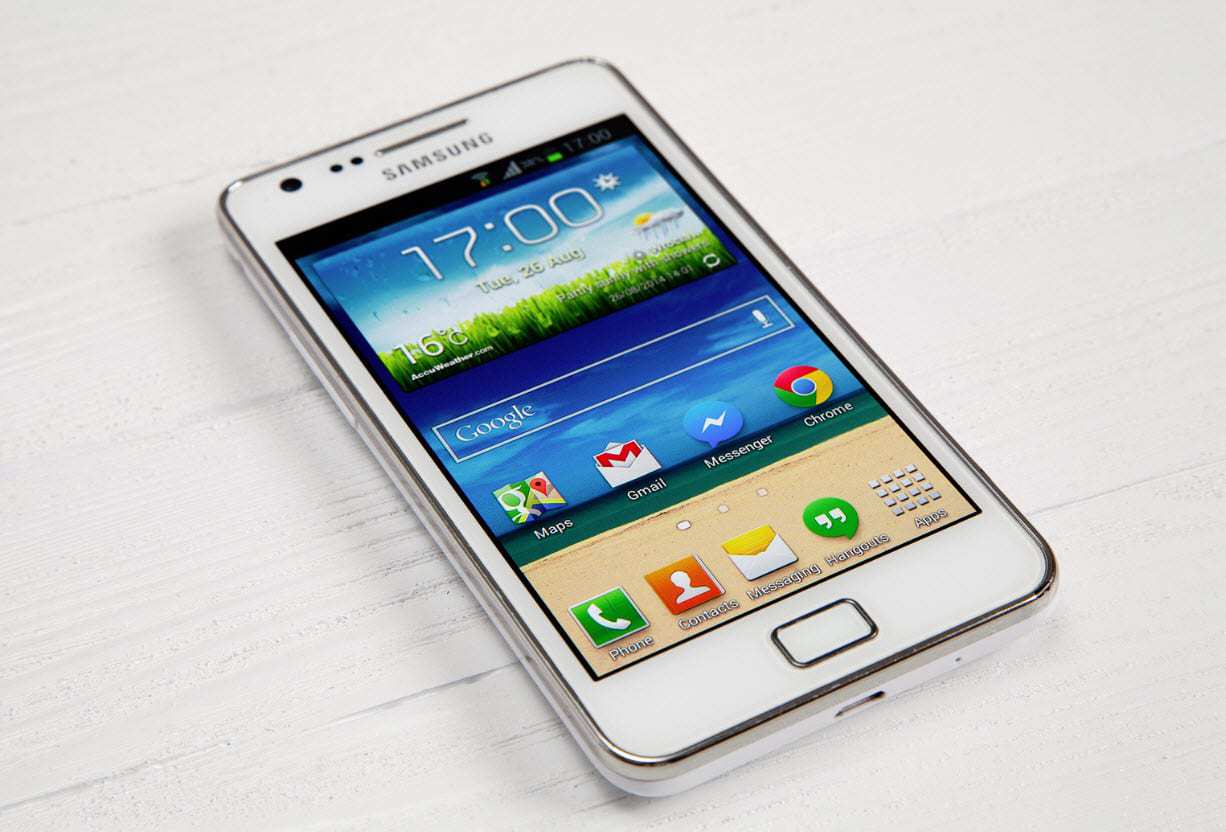 One of the most significant features of the new Galaxy devices is that they will support Samsung Pay. This is a new service from Samsung that represents the company's first official entry into the mobile commerce space. Using the service, consumers will be able to pay for products directly from their smartphones, either online or at physical stores that support mobile payments. Samsung Pay is expected to be launched in the summer of this year, after the initial launch of the Galaxy S6 and Galaxy S6 Edge.
Samsung shows interest in mobile payments
Samsung is likely to begin pushing its way into the mobile commerce field this year. The market has become quite competitive due to the large number of companies that have become involved therein, but Samsung has the traction it needs to establish a strong presence. Samsung is likely to butt heads with Apple, which has also launched a mobile payments service of its own.