Samsung has aimed to design a new mobile device that provides a complete foldable experience.
The Galaxy Fold is set to launch with a new premier service in the coming weeks to consumers in the United States. Samsung has worked with Google, App Partners and Android developers to ensure that hundreds of apps that are available through the Google Play Store and Galaxy Store are updated and fully compatible with the foldable device to deliver a seamless experience.
Samsung has worked hard to produce a first-of-its-kind mobile device.
The Galaxy Fold is a foldable mobile device that essentially provides users with the functionality of both a smartphone and a tablet. The device features entirely new form factor as well as newly created materials, according to Samsung.
During the past several months, the team behind the new mobile technology has been reportedly refining the device to make certain it will deliver the best possible experience. Samsung said it learned from the feedback it received and took the time to rethink the complete user experience from purchase to unboxing as well as post-purchase service.
Aside from it being a foldable phone, what makes the gadget particularly unique is that not only does it function like a standard smartphone when it is closed, but when the phone is opened, the immersive, 7.3 inch Infinity Flex Display allows users to explore new multitasking methods, including the ability to run three apps simultaneously on the screen. Additionally, users can seamlessly switch between the cover and main displays to choose the optimal viewing experience for the situation.
Hundreds of apps have been optimized for the Galaxy Fold.
Since 2018, Samsung and Google have been working together to work with and encourage partners and developers to test and verify that their applications and services are adequately optimized for the Galaxy Fold and the Android environment.
According to news posted on the official Samsung Newsroom page, Google also made changes to Android 10 to allow for enhanced resizable activity, multi-resume functionality and an updated Android Emulator to aid in supporting multiple-display type switching to deliver an immersible foldable experience.
"We didn't just build new category-defining hardware, we worked with major partners to design and deliver a brand-new mobile experience and foster an ecosystem that gives users access to the best applications and services," said ES Chung, EVP and Head of Software and AI, Mobile Communications Business at Samsung Electronics, in the news statement.
"This is software innovation that incorporates both an immersive UX and a new UI perspective to provide a seamless experience," Chung added.
Currently, hundreds of mobile apps have been optimized for the device, including services like App in the Air, Amazon Prime Video, iHeartMedia, Facebook, Twitter, Spotify, Microsoft, and so on.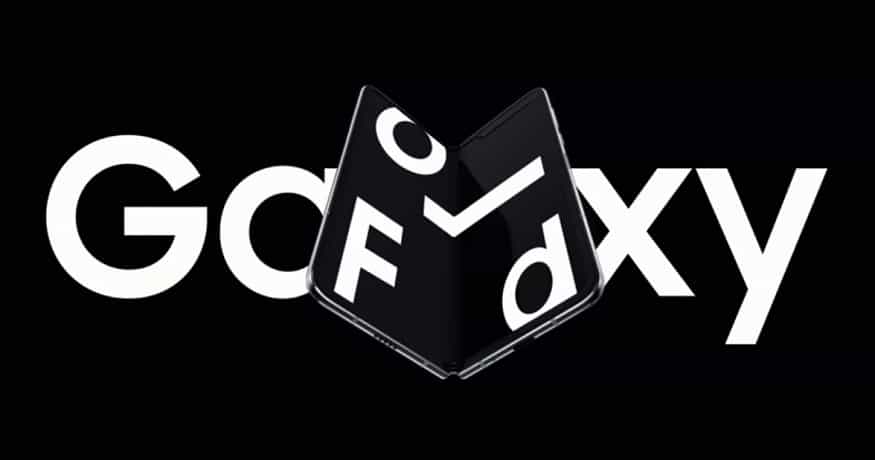 When it is launched in the US, the Samsung Galaxy Fold will be available in Cosmos Black and Space Silver.