The famous red kettle campaign is welcoming digital donations in Texas.
Residents of Amarillo, Texas who come across the Salvation Army's red kettle, but who don't have any cash to donate, can now make a digital donation by scanning the Salvation Army QR code on the kettle.
Many people use cashless payment methods and no longer carry loose change.
Today, it's becoming less common for people to carry cash. Most rely on cashless forms of payments such as credit/debit cards or digital wallets to make purchases. This can make it difficult for people who are out and about to make monetary donations when they come across charities they want to support but aren't able to because they lack the physical cash.
This makes the Salvation Army QR code a win-win for both the organization and those who want to support it, especially during this time of year.
"We always get a lot of responses about people saying, well we don't carry cash, we want to be able to donate with a credit card." Stephanie Pena, Donor Development Director and Volunteer Coordinator for The Salvation Army of Amarillo, told KFDA.
"I know I don't carry cash either, because if I do than I spend it. So The Salvation Army is doing something new this year. We actually have QR codes on our red kettles," Pena added.
Digital donations can be made by scanning the Salvation Army QR code with a smartphone.
All a person needs to make a digital donation (aside from their credit card, of course) is a smartphone with a camera. They can scan the QR code on the red kettle and this will take them to the Salvation Army's website where they can choose how much they would like to donate.
The Salvation Army isn't the first charity to use QR codes to encourage digital donations. Back in August, QR Code Press reported that UK-based social innovation project Greater Change has been working on a way to help integrate the homeless into an increasingly cashless society. The project provides homeless individuals with QR codes that can be scanned by those who wish to support the person in need.
The Salvation Army hopes that by providing the quick response code option that this will lead to a boost in digital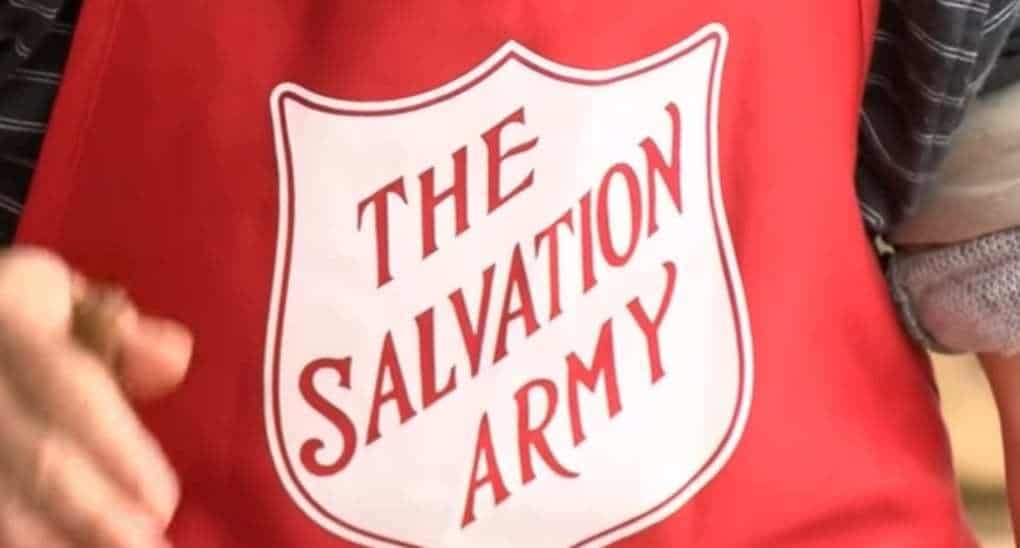 donations. Beyond scanning the red kettle Salvation Army QR code in Amarillo, those who wish to make a digital donation to the organization can always do so by visiting the Salvation Army's website.