Solyo enables any size brand to engage in richer conversation with their customers.
California-based company, Solyo.io, is providing businesses with the power to engage their consumers more effectively with a unique QR code marketing platform equipped with geolocation technology.
Customers can enjoy a tailored experience in store or at home.
Solyo's QR code marketing platform allows for brands to create an at-home or in-store experience tailored for each moment of need, according to a Solyo press release.
A Solyo-powered QR code placed on a product presents different information to consumers, based on where they are. For instance, if the product is in-store, it will provide those who scan it with pre-sales information. This may include in-store coupons, product presentation, product rating, or product authentication.
The platform can detect the store where the QR code is scanned, providing a coupon specific to that store. Thus, one QR code enables hundreds of retailers.
Likewise, once the product has been purchased its at-home experience will activate and display relevant post-sales engagement. This may include an "add-to-cart" button for instant refill, show nearby stores where the product can be re-purchased, survey, product instructions, chat integration with customer service, and so on.
The QR Code marketing platform boosts customer engagement practices via simple native integration.
What makes the Solyo platform particularly unique, is that it enables brands to build "stunning campaigns within minutes." This is easily achieved through native integration with Amazon, Mailchimp, Shopify, Vivinio, HubSpots, and so on. According to the PR, "Solyo.io puts QR code on steroids and boost customer engagement practices."
With customer experience becoming the number one priority of most brands seeking to be innovative, Solyo uses its analytics to measure all customer interactions in real-time to benchmark a brands product placement per store, capture new leads, and collect feedback among other actionable insights to grow brands.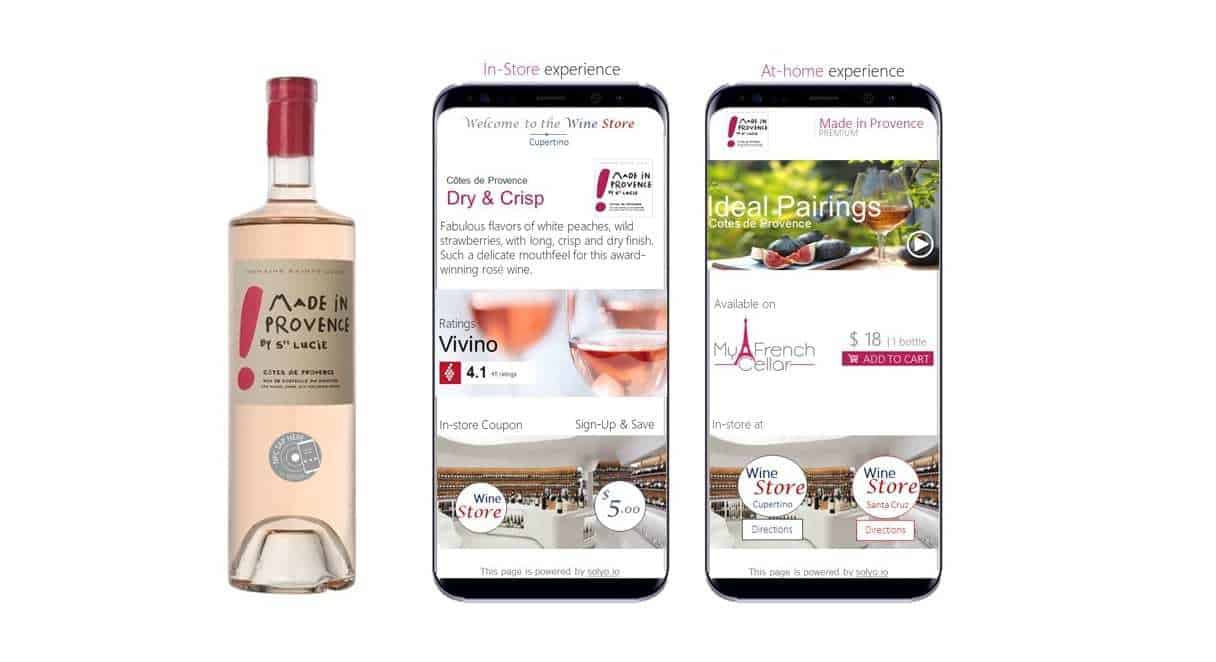 Through its QR code marketing platform, Solyo wants to revolutionize the way in which brands and retailers reach and "wow" their valued customers and keep them coming back for more, regardless of whether these brands or retailers are boutique store operators or a major producer of consumer goods.