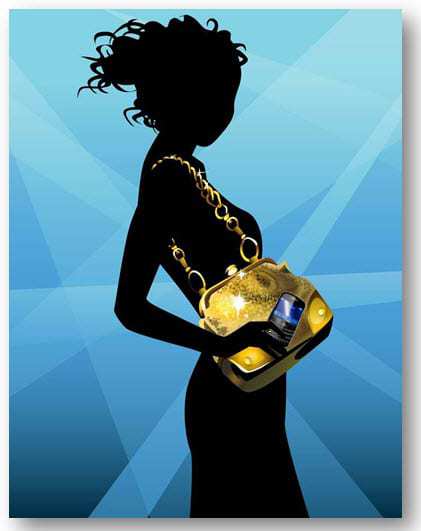 Leading provider of innovative retailer services and software worldwide, Retalix, has just announced the release of its Retalix 10 Mobile Shopper, which is a new mobile app set that allows consumers to find and interact with their favorite stores and mobile retailer environments.
This set of applications provides consumers with the ability to manage their wish lists and purchases while they're in the store or at any other time, to find the nearest locations of a store, to obtain special offers, to find information and prices of available items, to scan items, to make payments, and a great deal more.
This latest Retalix product release gives retailers the unmatched expertise that it has gained in advanced business and technological capabilities in a commerce environment that is leaning ever more toward mobile commerce.
Consumers are always connected to the information, people, and organizations that are most important to them, and are rapidly demanding that retailers provide them with a certain experience available through their mobile devices. Retalix 10 Mobile Shopper helps those companies to manage their relationships with consumers over this increasingly important channel while enhancing engagement with those shoppers.
The set of apps is also designed to give consumers value throughout the entire length of their shopping experience, so that he or she may: build a shopping list before heading out to the store, perform real-time in-stock and price checks quickly and easily, scan items themselves, and use their mobile device to pay for their purchases by way of a number of different payment processing methods, minimizing the time they spend checking out, and finally receiving the receipt for what they've bought.
Related posts