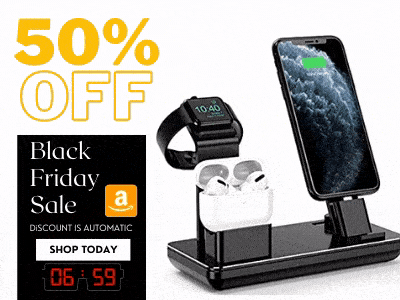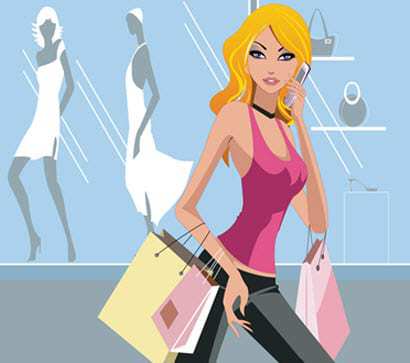 As the back to school season hits its peak, retailers are taking advantage of the fact that an increasing number of consumers are using their mobile devices such as smartphones and tablets to comparison shop or obtain information while they are making decisions regarding a purchase.
Though brick-and-mortar stores are still using apps to help with online purchases, they are also building apps to help consumers to have an enhanced experience while they are already inside the store. They are trying to improve the way that customers shop, so that they will make more purchases from the physical location itself, with the assistance of the mobile device, instead of actually encouraging them to buy using their smartphones.
According to the Meredith Corp mobile agency, The Hyperfactory's co-founder, Geoffrey Handley, most retailers are already using mobile in order to help improve the in-store experience for their customers.
This is because consumers are increasingly expressing an interest in making purchases using their mobile devices, particularly in terms of tablet users.
According to statistics from the National Retail Federation, which gathered data from a survey with over 8,000 participants, among individuals with tablets, 30 percent of shoppers for kindergarten through the twelfth grade and almost 40 percent of college shoppers stated that they had intentions to use their devices to make back to school purchases. This is a larger percentage than those who stated that they would be using their tablets to perform product research or price comparisons.
However, among smartphone users, almost 20 percent of shoppers for kindergarten through the twelfth grade, and 17 percent of shoppers for collage said that they would be making a purchase using their device, but over 30 percent in both categories intended to use them for product research and price comparisons.