A recent AMEX survey showed a considerable gap between a company's plans and actual execution.
AMEX recently held a survey looking into the intentions and implementation of retail mobile payments. The research showed that Canadian retailers have a considerable gap between what they plan to do and what they're actually doing.
The AMEX survey showed that 76 percent of merchants believed that m-commerce is "the way of the future."
That said, Canadian businesses aren't actually implementing the retail mobile payments into their own operations, for the most part. "There seems to be a disconnect when it comes to actually implementing these new technologies," said American Express Canada vice president and general manager of merchant services, Kerri-Ann Santaguida.
Santaguida spoke at the STORE 2017 conference, presenting the study highlights. The annual conference is held by the Canadian Retail Council. The AMEX data was based on a survey of 375 retailers in the country.
Only a small percentage of retailers said they had actionable retail mobile payments plans in place.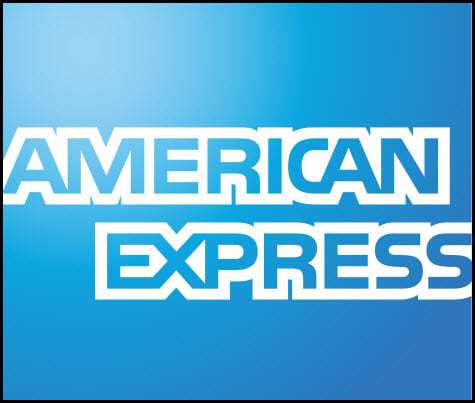 This showed that there is a discrepancy between the number of businesses that feel that mobile commerce is integral to the future of shopping, and the number that actually intend to use it in the next 12 months.
That said, the fast food industry did show a greater percentage of businesses intending to put mobile payments into action. Among them, 31 percent said they had solid plans for beginning the use of m-commerce. This was far greater than other retail sectors. For instance, the figure for supermarkets was 16 percent, for restaurants was 11 percent and gas retailers was only 6 percent.
At the conference, Santaguida cautioned her audience that failure to act quickly enough with respect to mobile commerce implementation ran the risk of alienating Canadian shoppers. Those consumers expect a "seamless, cohesive end-to-end experience. It's no longer simply about the products being offered but the holistic experience," she said.
The AMEX research didn't provide any insight into specifically why retail mobile payments are so slow to take off. That said, some have speculated that tech integration may have been a factor in the hesitation from retailers.