HSBC requires customers to have a registered mobile phone to verify future online card payments.
UK consumers who don't own a mobile phone or who fail to get a mobile signal at home, could be out of luck when it comes to online shopping. The reason is mobile text verification is becoming a growing norm. Banks, such as HSBC, are increasingly requiring their customers to verify online payment via text for security reasons. HSBC has informed its customers that they will need to register a mobile phone to enable the device to verify future online card payments.
Non-mobile users will need to have a card reader or apply for one.
While the purpose of the new verification regulations are to reduce fraud, the fact remains that not everyone has a mobile phone or can get a mobile signal at home. Moreover, even those who do have a smartphone and can get a signal don't always trust their device's security enough to bank with it.
The customers, who cannot use mobile text verification codes are faced with having to use card readers, which generated a pin every time an online purchase is made from a company from which they may not have previously made a purchase. However, as previously mentioned, some consumers don't bank online, and if they don't, they might not have a card reader and would need to apply for one.
This has caused issues for several HSBC customers, including one customer who lives in North Wales.
"I don't bank online because I don't trust it," the HSBC customer said, reports The Guardian. "But to be told that I can no longer shop online is ridiculous. HSBC will have to find another way to verify its customers like me. It could send a WhatsApp message or email, which will come over the home wifi, but apparently it won't. What will happen to all those who don't have a mobile and don't bank online? They are being treated like second-class citizens by HSBC."
That being said, HSBC has since told the Guardian Money that it will email customers an OTP (one-time passcode) in these situations, but only if the customer has pre-registered an email address.
Required mobile text verification for online shopping could be problematic to ecommerce in the UK.
According to Liberal Democrat MP Chuka Umunna, the new verification rules could result in nearly a third of online purchases failing. What's more, the MP stated that the British Retail Consortium said 75% of retailers were not even aware that these rules were happening.
Moreover, Ofcom said that 3% of households in the United Kingdom do not receive a phone signal at home, although the true figure could be much higher than 3%.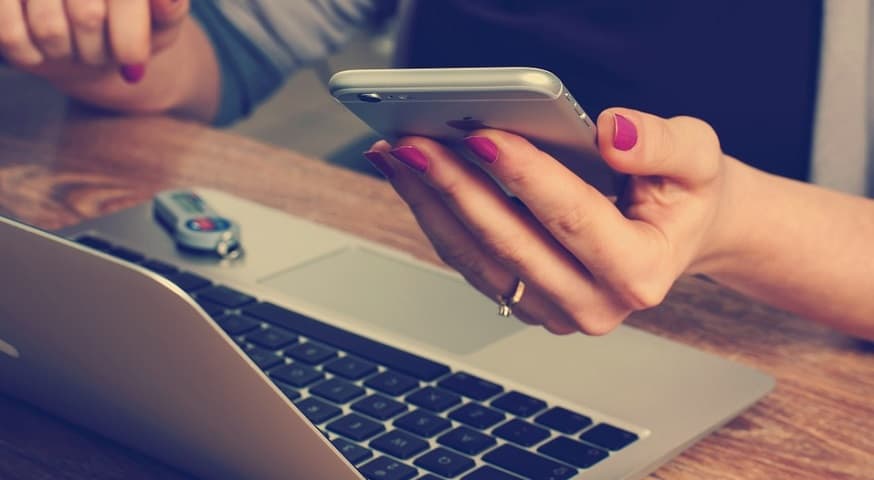 Although banks are reportedly taking different approaches, the fact remains that if mobile text verification regulations come into play, non-mobile users will have a hard time making online purchases.