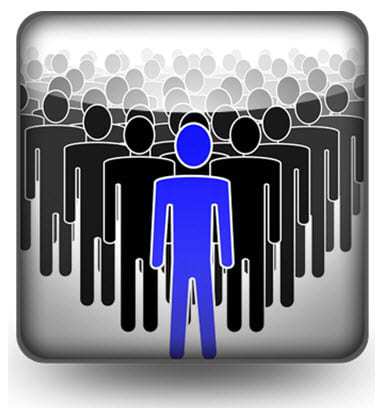 A report produced by a commerce website designing and building company, BaseKit, has shown that though iPhone and iPad owners are those that are most likely to make a purchase using their mobile devices, very few people in the country actually shop on their tablets, and an even smaller number do so from smartphones.
In fact, the report showed that among tablet owning Brits, only 4 percent shop from the device, and that number is even lower for those who own smartphones. BaseKit's response to this data was to say that people in the UK are not likely to use their mobile devices to make online purchases at the moment.
Among the 4 percent that did use their tablet computers to buy something online, 76 percent were using an iPad. At the same time, only about 2 percent of smartphone users in the UK make purchases using that device, among whom 66 percent were iPhone owners.
According to the BaseKit CEO, Juan Lobato, as there is "huge hype and publicity at the moment around tablets so it's perhaps surprising to see that this isn't being translated into general use amongst Brits."
BaseKit data showed that in that country, 84 percent of shopping online for products and services is done from a laptop or desktop that is Windows-based. Among the 1,000 people who participated in the survey, none claimed to have ever made a purchase using device with a mobile Windows platform.
What they did determine, was that it was more likely for younger people to use a mobile device to shop online than those from older age brackets.
For more mobile commerce headlines.