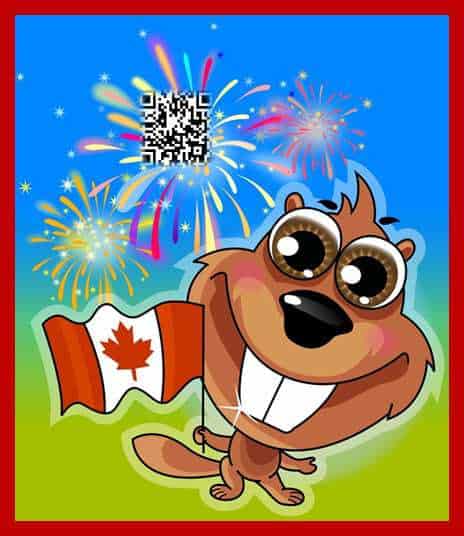 According to the recent comScore report called "2012 Mobile Future in Focus", 53 percent of the smartphone owners in Canada have used their mobile device to complete in-store retail related activities.
Among the most popular media trends involved QR codes, which have been rapidly taking off as near field communication (NFC) continues to drag its feet to get started and may still be a number of years from becoming mainstream. The report showed that among Canadian smartphone owners, 16 percent used their devices to scan a QR code during the month of December last year. Comparatively, 20 percent of American smartphone owners scanned one of these codes in that same month.
The details of the report also indicated that the majority of the QR code scanning is being performed by people with Android and Apple smartphones, though it did point out that in the United States, Android has 47.4 percent of the market share and iOS has 37.7 percent, though Rim has only 6.5 percent.
Other tasks that were accomplished in-store by smartphone users included:
• Taking pictures of products (19.7 percent males, 24 percent females)
• Calling or texting friends and family members about a product (18.8 percent males, 22.3 percent females)
• Located a specific store (13.1 percent males, 12.3 percent females)
• Performed a product price comparison (14.1 percent males, 10 percent females)
• Sought out deals or coupons (8.3 percent males, 11.1 percent females)
• Looked into further product details (10.9 percent males, 7.2 percent females)