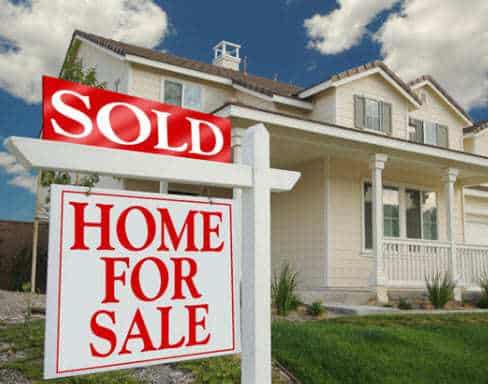 In the U.S., the real estate industry has benefitted much from adopting mobile technology. A few years ago, realtors began utilizing data matrix codes known as QR codes. These codes enabled realtors to connect with potential home buyers without the need for physical presence. After seeing great success with the codes, some real estate companies are looking to further their use of mobile technology and have set their sights on augmented reality.
At last week's Real Estate Connect conference in New York, Claire Boonstra, co-founder of Layar, a leading augmented reality technology company, spoke on how realtors could use augmented reality to engage consumers. Boonstra noted that the technology could be used to show off properties that have yet to be build, giving consumers a chance to take virtual tours and see what a property would look like once completed. This can be done from nearly any smart phone, and the tour can be embedded in any number of print advertisements found in magazines or newspapers.
The technology can also be used to help home buyers decorate their potential house with virtual furniture, giving them a chance to see what their new home would look like. Smart phones equipped with Layar's mobile application could also find properties for rent or purchase by simple pointing their phone down a street or at a building.
The real estate industry's love for mobile technology is well founded, as it has helped the industry grow in a time of economic fragility. As QR codes become more common place, realtors may do well to find a new way to engage consumers in ways they have never before experienced.