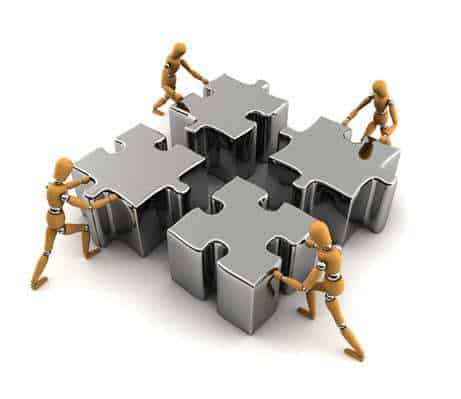 QR codes have become synonymous with real estate advertising. Realtors have taken a very keen liking to the mobile barcodes as they are able to connect with potential home buyers at all times of the day. The real estate industry was one of the earliest adopters of QR codes in Western society, which paved the way for the codes to see success in the realm of marketing. Realtors are beginning to look for more ways to connect with mobile consumers and may soon be turning to NFC technology.
Strutt & Parker, a UK real estate agency with more than 49 offices, has adopted NFC as a way to engage potential buyers. The agency will be using a product called a "Smartboard," which comes from Kremer Signs, a signage company service the property market. The Smartboards feature a QR code and an NFC tag, which allows smart phone users to access digital content either by scanning the code of waving their phone at the sign.
Both the NFC tag and the QR code are linked to the same content, which is the agency's mobile website. While both NFC and QR codes are still quite unfamiliar to most consumers, many are becoming exposed to these mobile technologies and may be using them more in the future. Especially as more NFC-enable smart phones begin to enter the market.