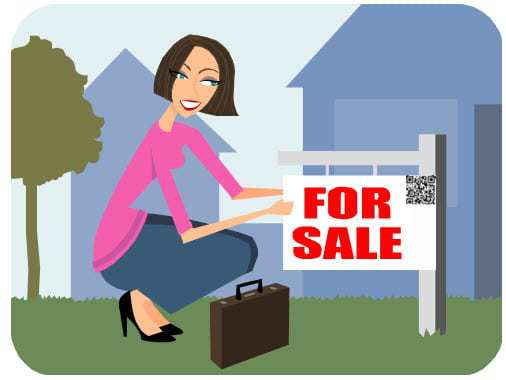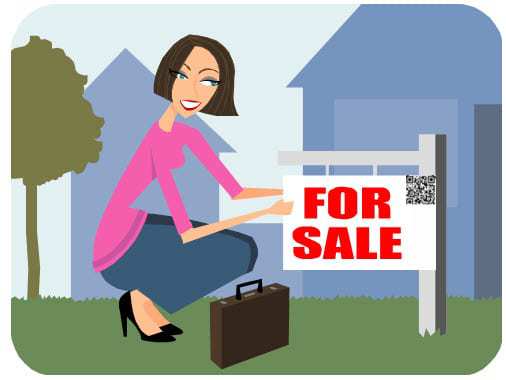 QR codes are on track to becoming a realtor's best friend. More real estate companies are investing in the code to create a dynamic experience for prospective property buyers. With the ability to provide virtual tours and supply important property information and history online, realtors are using the technology to make the process easier for the buyers.
Kim Cookson, realtor with RE/MAX in Saint John, has taken to using the codes to revolutionize the way people shop for houses. Cookson embeds the codes on her business cards, property signage, and even on her car. Scanning the codes takes users to her website where they can find detailed listings of properties.
Cookson has been tracking the performance of her codes online and she is please with the response. "People are using it, it's one more tool," she says.
Realtors are benefitting from the codes but so too is the environment. The codes are generated electronically and can either be used online or in print and signage. The codes can be linked to any digital content without the need to print out additional codes. This allows users to change content as they see fit, and then attribute it to QR when they are ready.
Conservation groups have also begun using QR codes to raise awareness for environmental issues. Usually, the codes will take scanners to websites where they can find information, but a growing number of groups are taking extra steps by allowing users to sign up for fundraisers and other events.
QR seems to be the wave of the future for just about anyone using it.