The Alameda Park Zoo will soon boast QR codes created by the Holloman 49ers, a middle school team.
The Holloman Middle School's 49ers will use quick response codes to bring an additional educational feature to visitors at the Alameda Park Zoo.
The local LEGO league teams were faced with a challenge to come up with a way to help animals.
The Holloman 49ers' solution was to add quick response codes to the signage at the zoo, which is the oldest zoo in the American southwest. The purpose was to make it possible for the zoo's visitors to obtain more information about the animals they were saw while they were there. Traditional signage offers only so much room on which to provide information. By adding a QR code, visitors can scan with smartphones and see more information, pictures video and a great deal more.
The 49ers were hopeful that the quick response codes would help the animals at the zoo.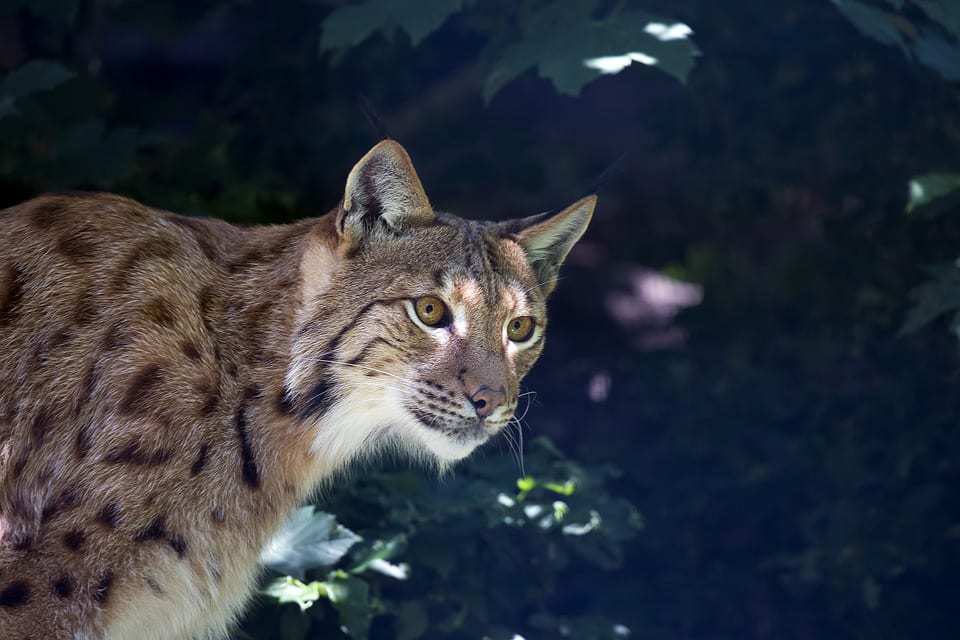 Alex Bills, one of the Holloman 49ers, said "We wanted to do something to help our community," adding that "Almost everybody in town visits the zoo so we thought we could help the zoo. The bald eagle was removed from the endangered species list in 2007, so we wanted to make sure that was fixed."
As Bills pointed out, information about the animals at the zoo can change very quickly. By using the QR codes, it is possible to keep the available information up to date simply by adding it to the webpage to which the barcode directs. This is a much faster, easier and more affordable way to update zoo animal information than to have to update traditional signs.
The Alameda Park Zoo was very interested in the idea put forward by the LEGO league and is hopeful that all exhibits will feature quick response codes by the time the school year comes to a close. Nicole Adams, a zookeeper, praised the idea and efforts of the students, calling them a "a really innovative way to make acquiring scientific information appealing to today's youth." She also underscored the cost effectiveness of the project and the way in which the use of the barcodes will keep the zoo relevant.