QR Code Press » Augmented Reality, Featured News, Mobile Commerce, United States » Qualcomm's new AR platform gives developers leading edge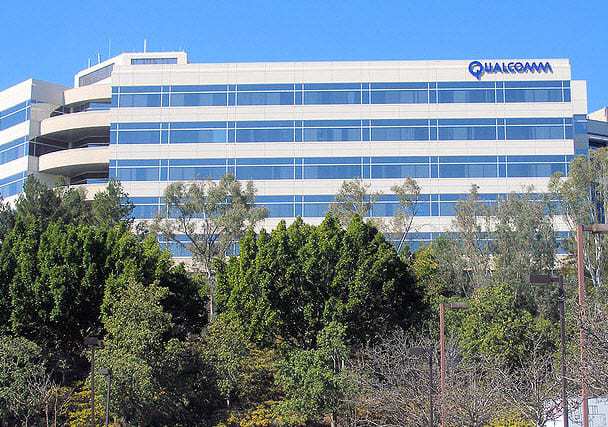 A world leader in 3G technology and industry leading performance has just released its Augmented Reality (AR) Platform for Android Smartphone's'. Qualcomm Incorporated revealed the successful completion of the AR Platform beta program; giving developers immediate access to commercial use and distribution of the product.
Qualcomm's Augmented Reality Platform will offer users a broader range of experiences that inform and engage the consumer. Developers will be able to build interactive 3D events on top of real world images offering high performance, interactive media that supports numerous development atmospheres.
This was accomplished through Qualcomm's improvement in advanced (computer) vision algorithms and close incorporation of hardware and software components. The result will be a more graphic, interactive 3D experience for the user.
Since the program supports several various development environments, it can be used with the native Android and SDK and NDK Android. It also has a web application allowing developers to create and manage their image resources in either development setting. The AR Unity Extension sustains quick development with Unity three, game tool developer.
By making this new technology available to their more than six thousand registered developers and other commercial developers on a wide spread basis, Qualcomm is eager to see the new generation of applications created using their AR Platform.
The apps will be available from the Android Market and other application stores. These new apps will run on Android Smartphone's with Android 2.1 or higher; although the best performances will be noticed on operating systems using Qualcomm's Snapdragon chip.
Qualcomm's AR Platform is available now, through their online developer network.
Filed under: Augmented Reality, Featured News, Mobile Commerce, United States · Tags: 3d augmented reality, android, Android ar apps, android augmented reality, android augmented reality app, augmented, augmented reality, augmented reality advertising, augmented reality android, augmented reality android apps, augmented reality applications, augmented reality apps, augmented reality browser, augmented reality code, augmented reality companies, augmented reality company, augmented reality definition, augmented reality demo, augmented reality developer, augmented reality developers, augmented reality download, augmented reality flash, augmented reality games, augmented reality marketing, augmented reality mobile, augmented reality program, augmented reality programs, augmented reality software, augmented reality software download, augmented reality technology, augmented reality website, augmented reality youtube, augmented virtual reality, how does augmented reality work, mobile augmented reality, mobile commerce tools, mobile marketing tools, Qualcomm, qualcomm augmented reality, Qualcomm's Snapdragon chip, what is augmented reality