This is likely a direct reflection of the growing popularity of quick response codes in Japan and China.
Alibaba Group Holding, the e-commerce giant in China, has announced that it is taking its first steps into the tech sector in Israel, as it has made an investment into Visualead, a company that is known for its unique QR codes.
That company has a popular quick response code generating feature that enhances their visual appeal.
Visualead is located in Tel Aviv. Its QR codes can be scanned by people with smartphones. At the time that this article was written, Alibaba had not disclosed the size of the investment that it was making, but it has been suggested by several reports, that claim that the amount was no greater than $10 million. This is a considerable acknowledgement of the popularity that these barcodes are achieving in markets such as China, in a number of Western countries, and in Japan.
In China, the use of scanning QR codes is very commonplace for coupon redemptions and app downloads.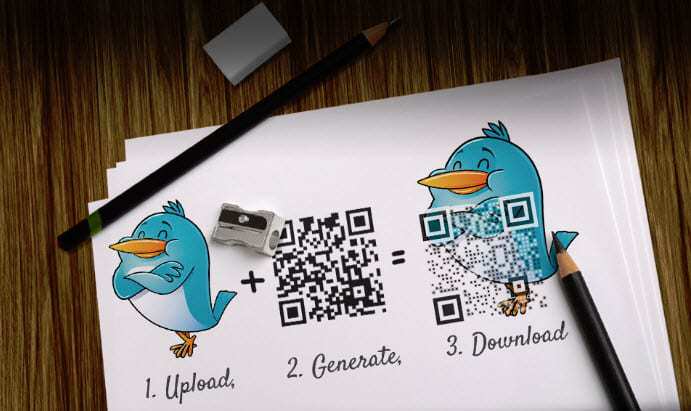 Aside from redeeming savings opportunities and downloading mobile apps, quick response codes are also often scanned in China in order to be able to sign up for various types of promotions. It is also quite popular for Chinese mobile device users to connect a QRcode to their social networking accounts, to make it much easier for others to be able to follow their accounts through a scan instead of having to enter the information manually into the device.
Visualead uses a different style of QRcode than the traditional format. Typically, these barcodes are black and white pixilated squares. But Visualead incorporates colors, images, and animations that makes them more visually engaging to those who see them. This makes it possible for the barcodes to stand out more effectively and for branding to be more effective as logos and other brand-specific graphics can be incorporated into them.
Nevo Alva, the chief executive at Visualead, explained that "Chinese consumers are definitely more used to scanning QR codes than any other consumers around the world." After Alva and a number of founders of the company relocated to Shanghai and opened one of the company's offices there, he added that "We started to take China seriously and we actually understood that if you want to succeed in China you have to be in China."