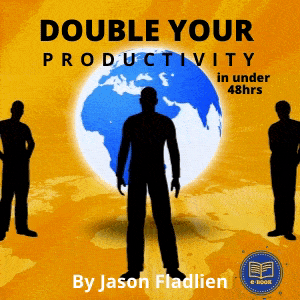 The apparel store has turned its vintage t-shirt brand into a mobile commerce experience.
The Junk Food Clothing brand from Delta Apparel has unveiled mall directories that feature QR codes and that allow shoppers to use their smartphones to learn more about the limited edition products and to make their purchases.
The promotion is specific to the limited edition NFL sweatshirts and t-shirts offered by the brand.
These displays with QR codes are appearing at a number of malls in several states. Participating states include: New York, Northern California, Illinois, and Massachusetts. Once a quick response barcode has been scanned, the item can be quickly purchased and the custom sweatshirt or t-shirt is printed on demand, packaged up, and shipped to the consumer within a period of only 48 hours.
This is a similar use for QR codes that has been seen in a number of locations throughout Asia.
The brand is already well known for bringing nostalgic logos and symbols into fashion. It made a big splash last year during fashion week when it played a live game of Monopoly that allowed consumers to register to vote by buying and using their t-shirts. The Scan to Vote program was launched by the Los Angeles apparel company by letting consumers scan the QR codes on their shirts to vote for the game winner.
Now the QR codes are being used again by Junk Food Clothing in order to purchase the products themselves. The promotion is being operated in partnership with eBay, the massive online marketplace that currently holds the top spot in the world.
According to the vice president of marketing at Junk Food, Andrei Najjar, who was asked about the QR codes, "We are incredibly excited to be continuing our innovative Scan to Buy digital retail model with some of the best partners in the world, leveraging technology by not only offering a constantly changing digital pop-up, but by also customizing by local market so people can purchase their favorite local teams."
Najjar pointed out that at one time it would have taken months to come up with new retail stores, but these QR codes displays could be created to the point of full functionality in a matter of weeks.