Though the direction that the financial institution had been taking was NFC technology, this has changed.
Suncorp Bank has now announced the official launch of a new mobile banking app feature for both iPhones and Android smartphones, which is a service that uses QR codes called QuickShare.
This new feature will allow users to use quick response codes or SMS for account detail transmission.
This will make it possible for users to take advantage of the simple and familiar technology of SMS and QR codes in order to scan a payment request in order to complete the transaction. The payee simply needs to scan the quick response code in order to receive the funds and send them into their account. This could make it easier for mobile payments to be made by smartphone users.
That said, it was because of Apple that Suncorp Bank chose QR codes instead of NFC technology.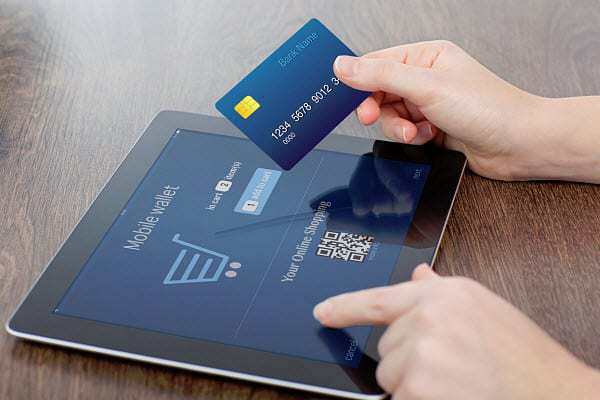 According to Simon Clarke, head of online banking at Suncorp, said that the primary reason that the bank chose the QRcode "is purely because of standardization. With NFC, ourselves and like a lot of other banks have looked into it and it's a very complex piece of technology, and ultimately still in its infancy, especially in terms of cross platform usage."
He went on to explain that the bank is somewhat "hesitant" to move too far ahead when it comes to near field communications technology, as their goal is to be able to provide something with a "high reach" but that would be easy for a consumer to be able to use. When creating this specific new mobile app feature, usability and simplicity were a main focus.
As QR codes are becoming increasingly common in mobile payments solutions throughout Australia (where another bank, Bendingo, has also recently announced an upgrade that uses these quick response codes), this choice by Suncorp can represent a direct effort to maintain a kind of standard to ensure familiarity for the consumer. Moreover, it cannot be forgotten that there has yet to be an iPhone that uses NFC technology, which could naturally have eliminated that option for the bank.