The quaint, seaside town is using quick response codes to give tourists an improved visiting experience.
A new program is now being rolled out in a small seaside town in Tasmania, called Stanley, where QR codes are displayed in order to give tourists more information through the use of their smartphones.
This information will be available in four different languages to those who scan the barcodes.
Using any reader app for QR codes, visitors to the location can take part in a self-guided tour. It is an interactive heritage walk that is meant to highlight some of the most interesting and unique features of Stanley's history. This seaside town is located at the far northwest of the of Tasmania and its past is a unique one. Tourists will now be able to discover a great deal more of it all on their own and in the language that is most familiar to them.
The Stanley Heritage Walk is completely accessible through a simple scan of QR codes.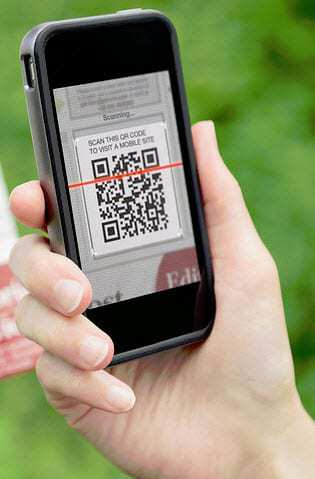 It is designed to provide tourists with an informative guide that doesn't require anything more than their own smartphones, which they are likely to have with them, instead of requiring a special device or a trained tour guide.
Quick response codes are positioned at a number of points along a route that takes the average person about an hour to walk. They are easy to spot and scan so that each one can be read in order to obtain the information that is relevant to each spot.
Once the scan of the QRcode is complete, the mobile device user is presented with a screen that offers a history of the town in several languages. As the town hosts an average of about 90,000 tourists each year, an option such as this one fits well with the ability to be able to offer these guests a pleasant experience. Many tourists stop in the town in order to visit the massive volcanic headland, which is a stump shaped formation that stands next to Stanley.
The local tourism association introduced the QR codes as a part of a larger effort to promote other parts of the history of the town, starting with its original settlement nearly 190 years ago.