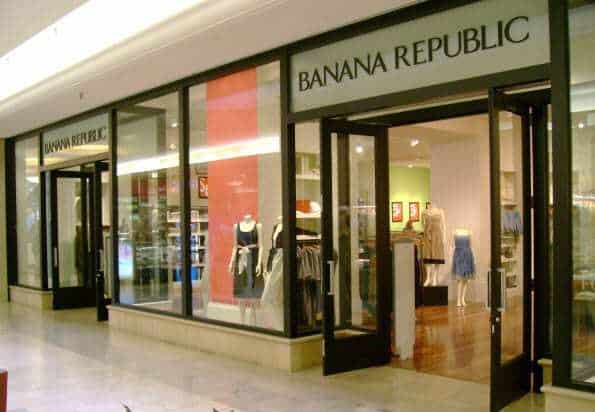 Banana Republic has announced that they will be launching their new Spring 2011 collection with a marketing campaign dubbed "Journey in Style." The campaign with make use of QR codes as one of the key features in driving consumers to online content associated with the collection. The codes will be primarily featured in print media but will have an online presence as well.
The codes will resolve to a mobile website designed to engage customers in a variety of media. The brand has made their first ever film trailer showing off their spring collection. The trailer will first make its debut as part of the QR initiative – scanning the code will allow users to see the trailer first – before it makes the transition to movie theaters.
"The trailer is an exciting first for the brand," says Catherine Sadler, Chief Marketing Officer for Banana Republic. "It will engage our customers and extend our reach through new media channels."
The film trailer is slated for a February 17 release and will be able to be viewed digitally at that time.
The campaign was developed with AR NEW YORK, an advertising agency that Banana Republic has used extensively in the past. The campaign will be launched in March and will feature the QR codes in publications, supplemental brochures, direct mail, and outdoor advertising.
An increasing number of companies are using QR codes to reach their customers, hoping to draw them in through the promise of dynamic content and exclusive offers for those that scan the codes.