The massive ketchup company has issued an official apologize for the mobile marketing error.
Heinz recently used QR codes on a promotional bottle of its ketchup products but forgot to renew their ownership of the domain to which those barcodes were connected, allowing a pornography company the opportunity to purchase it.
By allowing the domain ownership to lapse, the adult entertainment site accidentally received free advertising.
Since the discovery, Heinz has apologized to a German customer who scanned the QR codes on one of the ketchup bottles and who was redirected to the porn website. The quick response codes were supposed to provide consumers with more information about how they could take part in a promotional campaign. The mobile marketing strategy was supposed to let consumers have the opportunity to obtain a personalized ketchup bottle label. Unfortunately, when Daniel Korell of Germany scanned the barcode to take part, he was sent to an adult site, instead of one that was actually owned by the ketchup brand.
Heinz released a statement about the mistaken QR codes link on its Facebook account.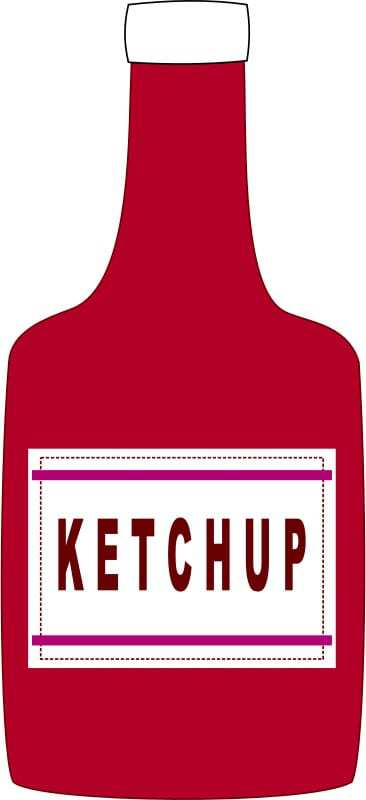 In the apology post on social media, the company said that "We really regret the incident". Korell has now been offered a personalized bottle of Heinz ketchup as compensation for the mistake. The QRcode in the ad was supposed to be a part of the "Spread the word with Heinz" competition.
_____________________________
Technology Quotes That Invite Thought - "If your plans don't include mobile, your plans are not finished." - Wendy Clark, Coca-Cola
_____________________________
It linked to the URL that the brand had previously used for the same competition back in 2012 and 2014. However, after the last competition closed, the brand allowed the domain to lapse and forgot that it had done so. A German adult entertainment website then took the opportunity to buy it, unbeknownst to the ketchup brand.
Korell expressed that "The bottle may be a remnant, but it is certainly still present in many households." He added that "It is incomprehensible that you cannot secure the domain for at least one or two years. A .com domain really does not cost the world."
Heinz responded by saying that it would prevent this type of issues with QR codes and URLS in the future by correcting this type of mistake that could be linked to temporary online brand extensions.