The chain is now allowing consumers to use mobile technology to fast track to their meals.
TGI Friday's has now announced that it is improving its overall customer experience through the use of mobile technology and QR codes that will assist guests in being able to get into their eateries and finish their meals considerably faster.
The restaurant is testing this smartphone technology at one location, which aims to serve customers within ten minutes.
The location is the Manchester Piccadilly Station branch and it is the first of what is likely to become several Fast Track TGI Friday's. The goal is to keep service under ten minutes long and to allow consumers to be able to choose mobile payments to complete their purchase. This will involve the use of several types of mobile technology, including QR codes, to make the process, fast, easy, and convenient.
This U.K. version of the QR codes based program will be interesting to monitor as the New York system was unsuccessful.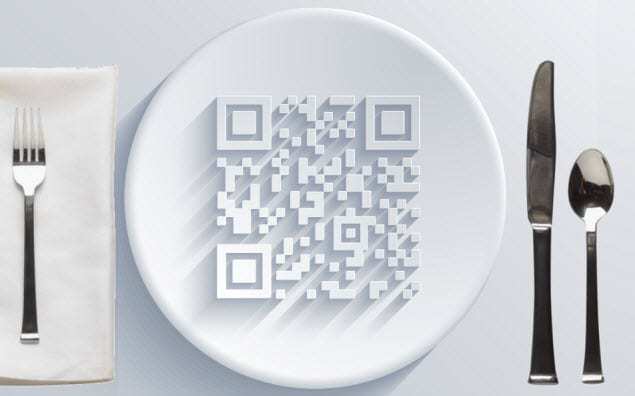 While the New York fast track system did work, the restaurant found that by using the mobile tech, the service actually slowed down, instead of speeding up. The idea is to keep people occupied as they wait, and to reduce wait times. Each table has USB charging stations to allow smartphone users to power up their devices while they wait, and it offers WiFi, as well.
To speed along the process of paying the bill, there is a mobile payments system that is based on quick response codes from Zapper. Regular customers can download the free Zapper app (which is available for Android, iOS, and Widows Phone devices) and install it, registering a credit card with the application. That way, when the bill appears, its QRcode can be quickly and easily scanned, so that it can be paid nearly instantly, once the authentication and verification process is complete.
The Manchester Piccadilly TGI Friday's general manager, Jane Sadler, explained her perspective on the mobile technology and QR codes system, saying that "It's a great pleasure to be opening the first of Fridays' 'fast track' restaurants, and it couldn't be a more perfect location than in one of the busiest railway stations in the country."