The mobile app has experienced a number of updates including new themes, a redesign and a great deal more.
The popular Opera Mini app, which is the iPhone version of the desktop web browser, has now undergone its version 8 update, which includes a broad range of changes, including a feature that allows QR codes to be scanned.
The app features an entirely redesigned UI that allows it to fit much more smoothly into iOS 7.
Beyond the new UI, it also provides an enhanced option that will give usrs better power saving and compression modes, as well as data saving. Working the scanning of QR codes directly into the browser also allows the user to be able to enjoy this feature without a separate scanning app, and allows the quick response codes to be read without having to open two applications at once.
This could help to make QR codes more convenient to read, which is important as they are virtually everywhere, these days.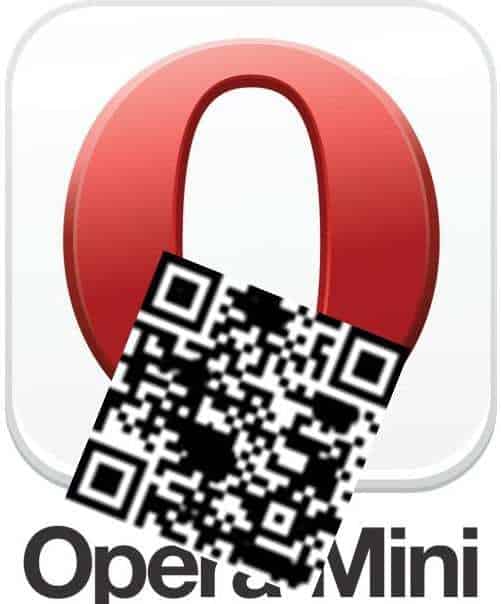 The compression option allows web traffic to be reduced by up to 90 percent, which can lead to considerable data savings. Within areas of poor coverage or where it is difficult to maintain a network connection, using Opera Mini could potentially bring iPhone users money and time savings.
The new Opera Turbo mode doesn't offer as much data savings as Opera Mini, but it provides improved compatibility with websites, overall. This makes the option the ideal one for the majority of users in most circumstances.
The data savings off is through an option that is straight to the source with no compression whatsoever. While that does not provide time and money saving potential, it does ensure the greatest chance for compatibility with the most websites.
A new customizable Speed Dial page has been added to the updated Opera Mini app, in addition to a new Discover tab that provides the user with new content from the sources that they love the most. A new tab gallery has been built into this mobile browser application.
One of the most interesting additions is the ability to scan QR codes as well as to share URLs through the generation of barcodes, making it easier to switch from among various search sources and to be able to transfer search results to other devices or to other people on their devices.