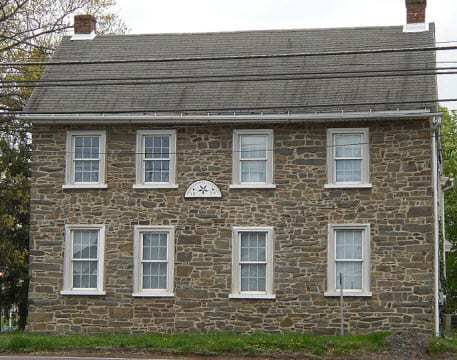 QR codes can make marketing much more engaging than traditional static imagery, but the codes can also be used to bring a little bit of the past to life. Such is the case in the Old Stone Village in Washington Township, New Jersey. The famed site is steeped in history and culture and soon visitors to the site will be able to take guided virtual tours by scanning QR codes. Yet again, technology seeks to revitalize the past.
The idea comes from Chris Del Borello, president of the Washington Township Council. He first took note of QR codes in a video he saw on YouTube in which a funeral home made use of the codes. Virtual tours have existed for several years now, mostly being used by realtors to show off property. Using QR codes to promote these tours is a relatively new practice, however. Tours will not be the only thing available via QR codes, of course, as the Township has plans for a number of films to be produced.
The films will begin shooting at the upcoming Washington Township's National Night Out, which will be held on Tuesday of this week. The films will show off a variety of aspects of the Township as well as the Old Stone Village.
The cost of the project is quite low, according to Del Borello. Given that QR codes can be generated for free online, the only cost associated with them comes in printing.