A public school teacher has selected a fun and unique method of using technology in the classroom.
An art teacher from two Edgecombe County Public Schools in North Carolina is using QR codes to be able to take advantage of what technology has to offer for bringing art to life within her classroom.
The teacher, Carolyn Burress has been thinking creatively to bring art and quick response codes together.
Burress, who teaches at North Edgecombe High and Phillips Middle schools is now using QR codes as a teaching tool to help students to be able to inform one another about the artwork that they have been creating in her classroom. The barcodes are used in a way that the kids can scan them in order to be able to add a digital element to the learning experience that is already going on in the class.
The QR codes were created and added to an art project that the students had created in Burress's class.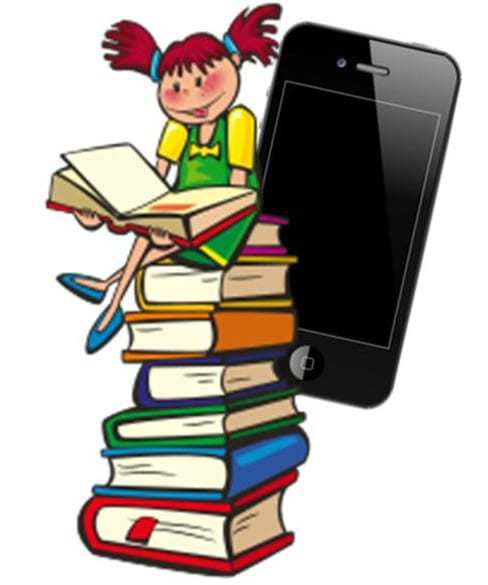 That said, Burress was humble about her use of the quick response code technology. She said that "I can't take credit for the idea. I took a workshop with the NC Arts Association which keeps me abreast with possibilities in the art world." She added that "When I was going to the conferences, I ran across a workshop with Mr. Peters that gave me this idea with QR codes."
Peters had worked with his class for a project that had them paint art onto bottles that they had prepared, and then converted the whole thing into an iMovie.
Burress explained that she found the concept fascinating because the QRcodes were added to the bottles so that anyone who happened to spot the art would be able to scan it and view the iMovie presentation. She took that concept and ran with it, calling it "Art History in a Bottle."
For the project, the students were asked to choose an art movement and an artist from that movement. They conducted their own research on that individual and the style and then created their own painting to reflect it. Finally, they created a three minute presentation in which they used their own voice to describe the time period from the movement, including photographs, illustrations, or even music as supporting materials. The students were each assigned QR codes that accompanied their presentations and their individual artworks.