Quick response codes are being used at the center of the new Mashang Tao unveiling.
Alibaba Group, the massive Chinese e-commerce company, has just announced the official launch of its business strategy, called Mashang Tao, and at the center of it is a platform based on QR codes.
The strategy is designed to boost the integration of quick response codes into the overall Alibaba experience.
The company has launched its merchant platform using QR codes to integrate those barcodes into the Alibaba Group family of e-commerce websites. This strategy is designed to allow the company's merchants to be able to generate the barcodes all in the same way so that they will be able to provide consumers with an experience that is standard across all of the sites and that utilizes the same form of technology.
These QR codes are meant to create a more universal mobile commerce experience throughout the merchant sites.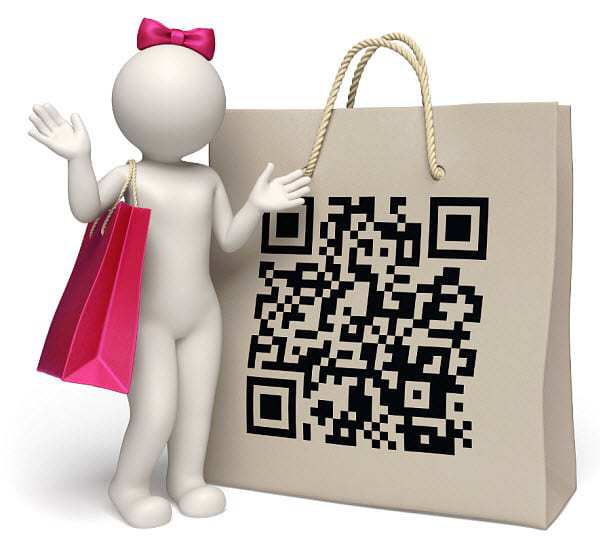 The platform will allow Alibaba partner merchants to be able to both generate and manage quick response codes so that consumers shopping at any of those websites will be able to use a standard technology to enjoy a uniform experience throughout.
The new system will use QRcode technology to make it possible for customers shopping online to be able to make purchases of the items that they want, but it will also expand their capability to access various services. Primarily, it will focus on giving them the ability to reach after-sales services through the merchants, to make it more easy and convenient for shoppers to not only buy, but to have their questions answered and monitor the progress of their order fulfillment and shipping.
There are now five major forms of QR codes that have been unveiled by the Alibaba Group and that will be under the spotlight in the very center of its Mashang Tao strategy. These barcodes include those designed for merchandise, service, stores, interactive options, and even media. Each of these barcodes are meant for a different purpose and will also each bring a different value to both the consumer and the merchants with which the company has partnered.