Two brothers from Chennai, India have developed a system to ensure the bottles contain clean water.
A new QR code system developed by two brothers from Chennai, India can help people to know whether the jugs of water they purchase contain clean water, helping to avoid arriving home to discover that their water is dirty or cloudy.
Many people in the area must fill large water jugs every day to provide their drinking supply.
The tap water in the area is not clean enough to drink. Therefore, they purchase the filled jugs from local suppliers. They then bring the jugs back to the supplier to exchange for a full one. However, it isn't possible for the consumer to know if they're being supplied with a clean one or not until they arrive home and see that the water is cloudy, or if they end up getting sick. It is based on the stock received by the shopkeeper, who does not have access to the bottle's history.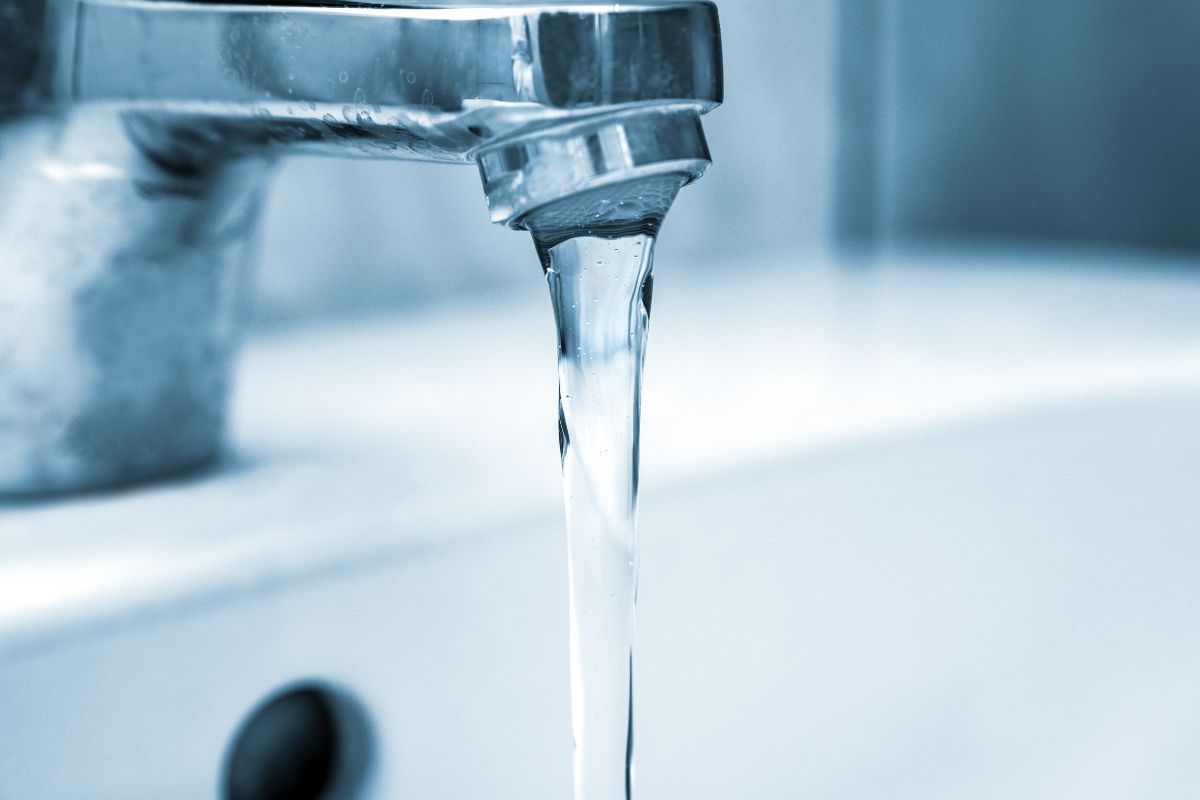 People started to discover that part of the problem wasn't necessarily that the water used to refill the jugs wasn't clean, but that the jugs themselves had a limited lifespan. They are plastic and are stored outside in the heat. As Chennai is very hot, the plastic itself could make the water – or anything else it contained – unfit for consumption.
This drove entrepreneurs in the area to develop a QR code to let users know how many times the jug had been reused, providing added information about its lifespan and whether it was likely to contain clean water.
The QR code scan to learn the product's history is unique in the area but keeps consumers informed.
The QR code system was developed by Bharath Govindaraghavan and Balachander G, brothers from Chennai. They worked with their friends Hariharan Vedamurthy and Sameer Bharat Ram to co-found BookWater. The startup company delivers about 50,000 jugs of water every month. These jugs are used throughout Chennai and each contain their own unique barcode. They are returnable for reuse, and each return and reuse is added to the bottle's recorded history by way of the barcode.
Any consumer can read the quality report on a specific water jug by scanning its QR code. Once the bottle has been used about 30 times and is no longer appropriate for reuse as a water container, it is upcycled into other products such as t-shirts.