Licensed retailers of cannabis products in New York will have a way to prove their offerings are legit.
New York Governor Kathy Hochul (D) has unveiled a new business and product QR code verification tool for cannabis businesses, with plans for quick response barcodes to be posted on licensed retailers.
The new tool was launched last week along with a promise for an upcoming authorized product symbol.
The QR code verification tool was announced just as New York City Mayor Eric Adams (D) held his own press conference to share the latest actions being taken against unlicensed shops selling illegal products.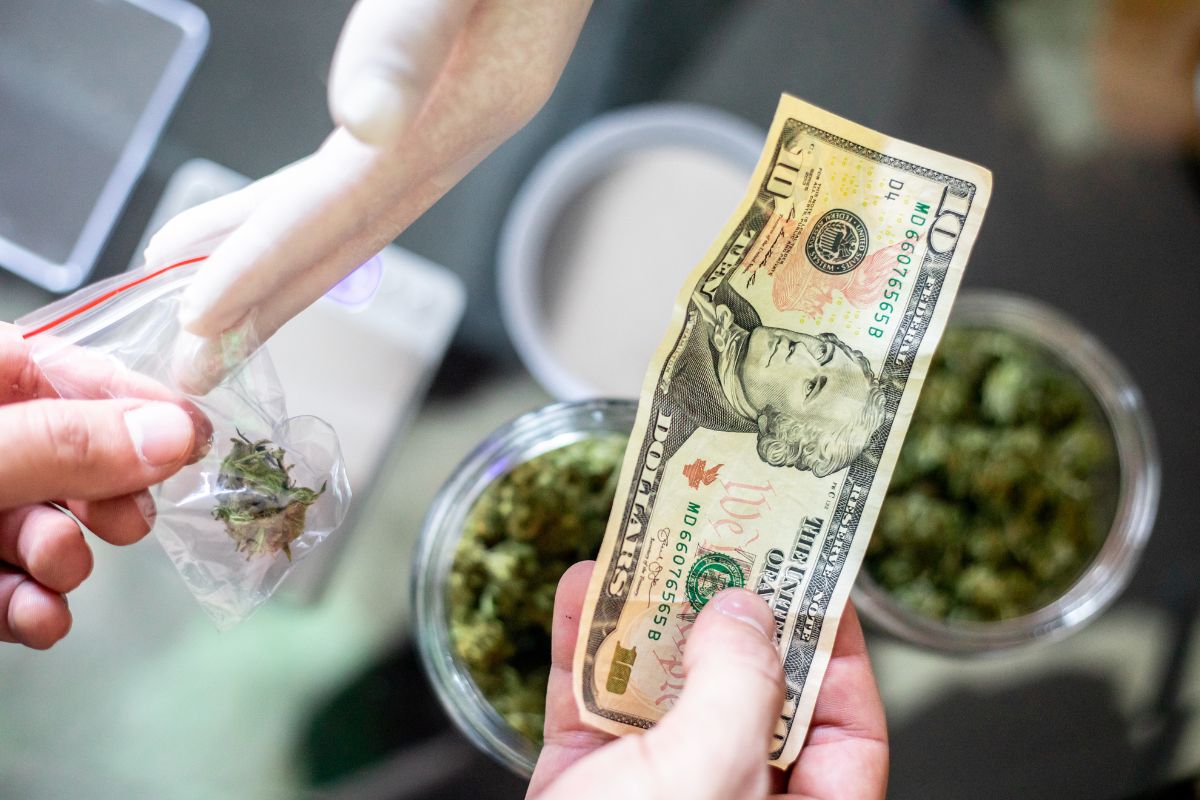 The state will be starting the first adult-use marijuana sales before the close of 2022, and Huchul is launching the quick response code system to provide consumers with the tools they need to know the companies where they shop – and the products being sold there – are legitimate and properly tested. It is likely that the tool is meant to simultaneously direct shoppers away from unlicensed pot shops that have been popping up as regulators have worked on opening a regulated market.
The QR code verification tool is meant to provide a layer of public health protection in the new market.
"These tools will help to protect public health and strengthen our ability to deliver the equitable cannabis market our law envisions," explained Hochul in a news release. "We will continue to work with our partners in municipalities across the state to enforce the law and shutdown illicit operators who are selling products that put New Yorkers at risk."
Licensed stores have yet to open in the first recreational marijuana business wave approved by the Cannabis Control Board (CCB) in November. That said, when their doors open, they will be provided with a quick response code to display on their front window so shoppers can scan and learn more about the license they have received.
There will also be a QR code verification display available to businesses that use delivery services, which have received authorization through the guidance issued early in December. It will be a "similar version" to what will be displayed in store windows.